It is with great pride that we introduce the 2021-2022 Season.
Along with compositions by Mozart, Beethoven, Brahms, and others, we have chosen several works by women composers and composers and soloists of color. Our unique and exciting season reflects the dynamic diversity of Orlando, and we have strived to celebrate that diversity with our programming and the artists who will bring it to vibrant life, strengthening and enriching the musical bonds that connect us.
"This year, the Orlando Philharmonic strives to bring our diverse communities together through the theme of The American Virtuoso… I've never been more excited for a season of musical exploration!"

Music Director Orlando Philharmonic Orchestra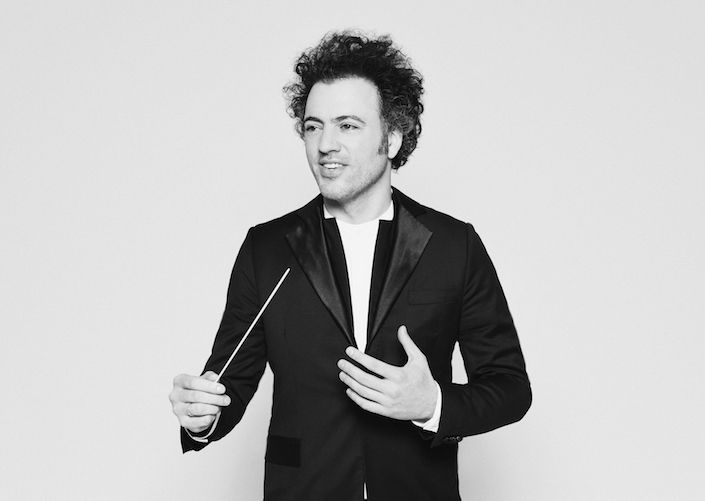 TICKETS AND SUBSCRIPTIONS TO THE 2021–2022 SEASON
Classics, Pops, Focus, Symphony Storytime, Super Series, and Choose Your Own subscriptions are no longer available for the 2021-2022 Season. Please check back at a later date for information on subscriptions to our 2022-2023 Season!
Classics Series
Featuring invigorating orchestral masterworks and passionate performances, musicians of the Orlando Philharmonic are joined by an array of diverse guest artists from around the world.
---
Pops Series
Fresh and exciting, the Pops Series has something for every listener, and is perfect for everything from family outings to date nights.
---
Focus Series
A more intimate experience of the orchestra, with performances that are sure to stir your soul and feed your mind.
---
Symphony Storytime Series
Our Symphony Storytime Series at The Plaza Live is specially designed with your family in mind. Enjoy live music for young children, ages three to seven, along with narration and beautiful hand-drawn illustrations that bring favorite children's classics to life.
---
Sunday, May 22, 2022
12:30PM
The Plaza Live
A Treeful of Monkeys
Resonate Series
The 2022 Resonate Festival is three nights of exciting musical experiences that are sure to resonate with every attendee and check all the boxes for classical music fans! Taking place on February 3, 5, and 7, 2022, with two concerts each night, all at The Plaza Live. Intimate chamber music is performed by your Orlando Philharmonic Orchestra alongside Stewart Goodyear, our first-ever Artist-in-Residence. Each night of music features two concerts: one orchestra concert, and one chamber music concert.
---
WATCH THE 2021–2022 SEASON ANNOUNCEMENT EVENT