Carl Orff's uproarious, intoxicating Carmina burana is one of the most epic works ever written for orchestra, chorus, and soloists. Beginning and ending with the riveting hymn to the capricious Goddess Fortuna and her relentlessly turning wheel, bold tunes and primal rhythms celebrate nature, the tavern, and the pleasures of love. It's earthy, rowdy, and risqué, but sometimes breathtakingly beautiful. Plus, Mozart's celebratory symphony and African-American composer George Walker's beautiful Lyric for Strings.
---
As of March 7 mask requirements have been lifted for indoor events at the Dr. Phillips Center and masks will no longer be required for patrons of OPO performances.
For the most up-to-date information on our COVID-19 protocols, please see the Health and Safety Guidelines on our website.
Steinmetz Hall: Know Before You Go
---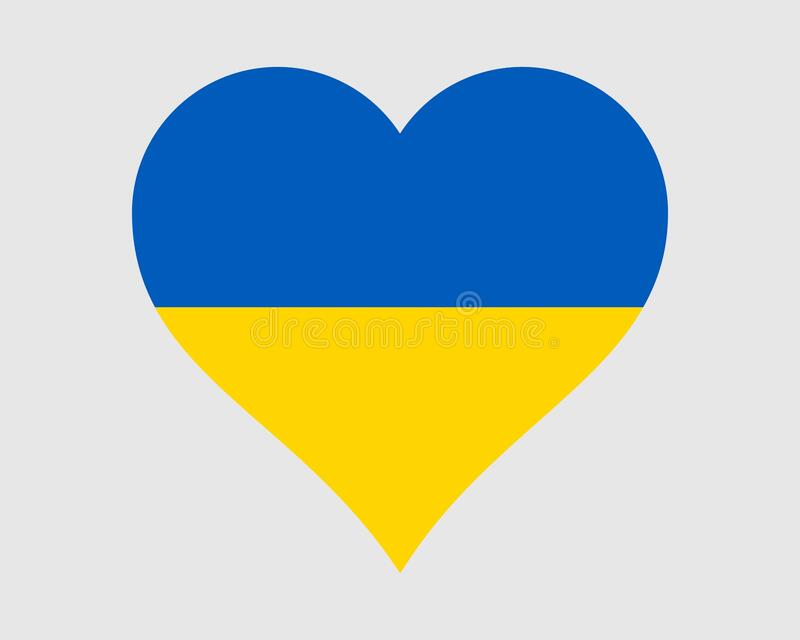 An anonymous donor has generously agreed to donate $10 for every ticket sold for our May 8th performance of Carmina Burana. These funds will go to charities supporting the ongoing Ukrainian humanitarian crisis.
All proceeds from this generous contribution will be split between four highly-rated nonprofits engaged in relief and recovery efforts including:
International Rescue Committee, Doctors Without Borders,
World Central Kitchen, and the Ukrainian Red Cross.
We encourage audience members to make an additional gift on our website and select "Ukraine Donation" from the drop-down menu.
100% of all the funds collected will be distributed directly to the aforementioned charitable organizations and matched 1:1 by our anonymous donor, up to $6,000.00.
The Orlando Philharmonic Orchestra is proud to stand with the courageous people of Ukraine, and we are grateful to our anonymous donor for their extraordinary philanthropy.
7:30PM, Saturday, May 7, 2022
3:30PM, Sunday, May 8, 2022