THIS EVENT IS SOLD OUT.
Subscribe to the Focus Series.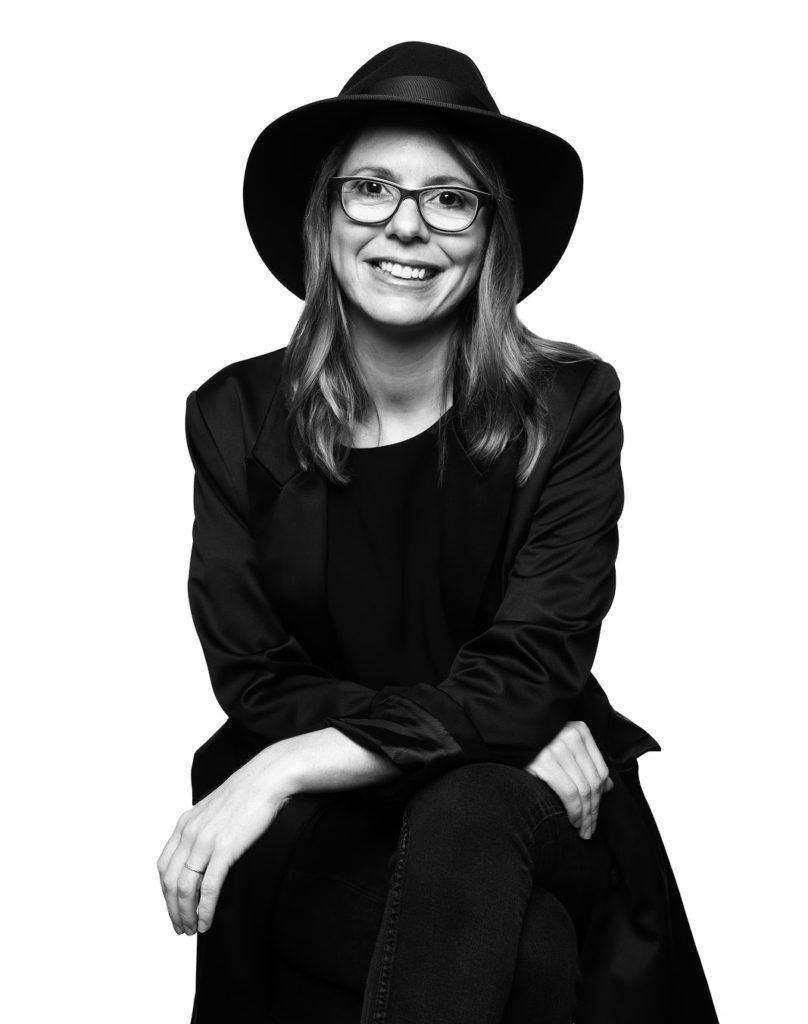 Composer-in-Residence Anna Clyne
Program Note for Shorthand:
Shorthand takes its title from Leo Tolstoy's novella, The Kreutzer Sonata, in which he writes, "Music is the shorthand of emotion. Emotions, which let themselves be described in words with such difficulty, are directly conveyed to man in music, and in that is its power and significance." Read More
Check out Anna Clyne's Spotify and YouTube channel.
7:00PM, Monday, October 19, 2020