6:00PM, Saturday, February 17, 2024
The Plaza Live
425 N. Bumby Ave
Orlando, FL 32803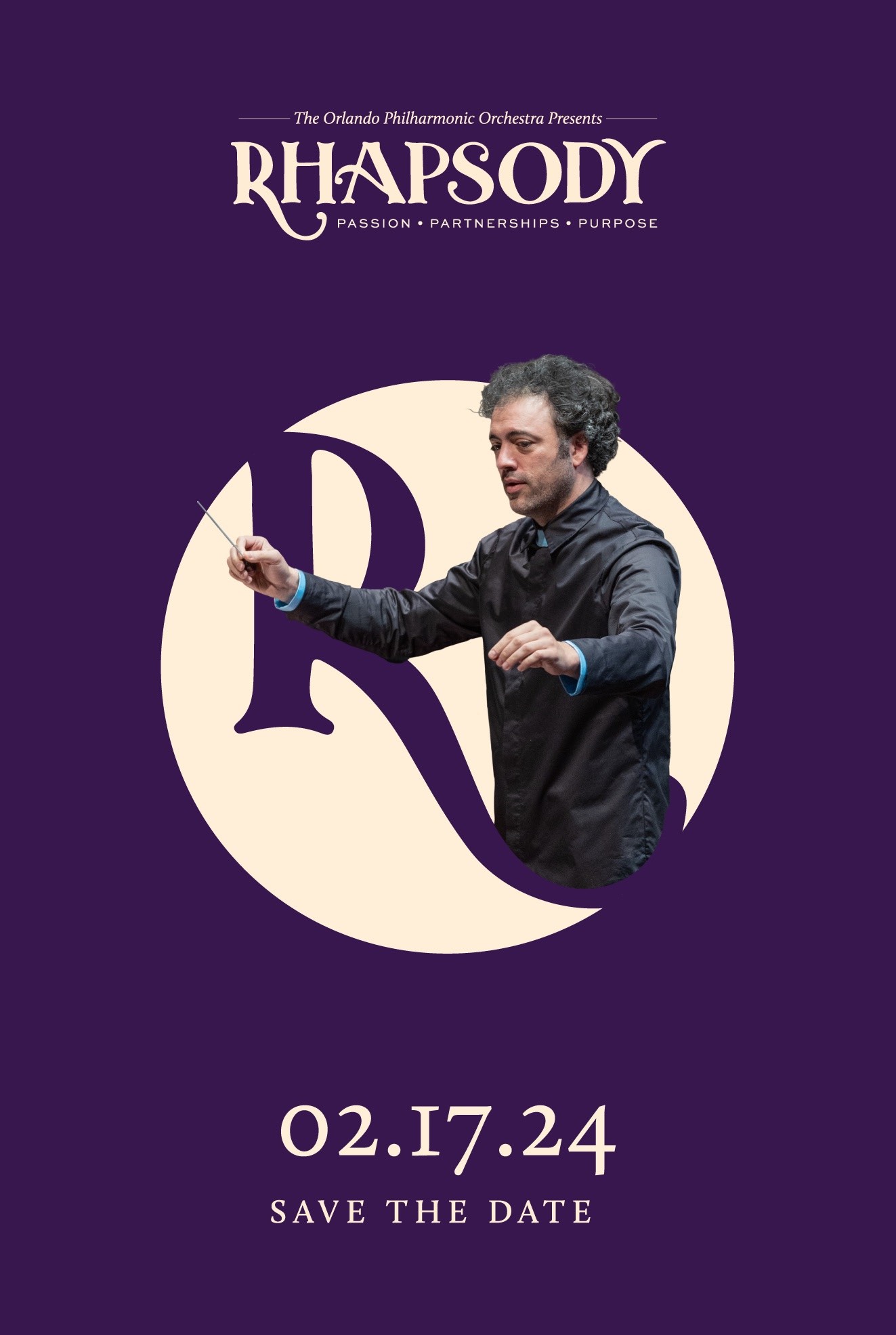 Save The Date
Saturday, February 17, 2024
Celebrate the passion of music as we celebrate partnerships. Support our purpose of bringing the transformative power of music to our community!
We invite you to attend the first gala to be presented at the newly renovated The Plaza Live celebrating its 60th year. Enjoy a dinner celebration with concert, after party with dancing, and so much more!
Featuring violin soloist Robert McDuffie
Emmy Award-winning violinist Robert McDuffie has appeared as a soloist with renowned orchestras on five continents. McDuffy has also shared the stage with eclectic musicians such as R.E.M. bassist Mike Mills and Rolling Stones pianist Chuck Leavell. Philip Glass dedicated his Violin Concerto No. 2, The American Four Seasons to Mr. McDuffie and he has performed it more than 100 times around the world. 
---
Musicians