Saturday, February 4
Rhapsody: Celebrating Love & Music will take place on Saturday, February 4 at Full Sail Live.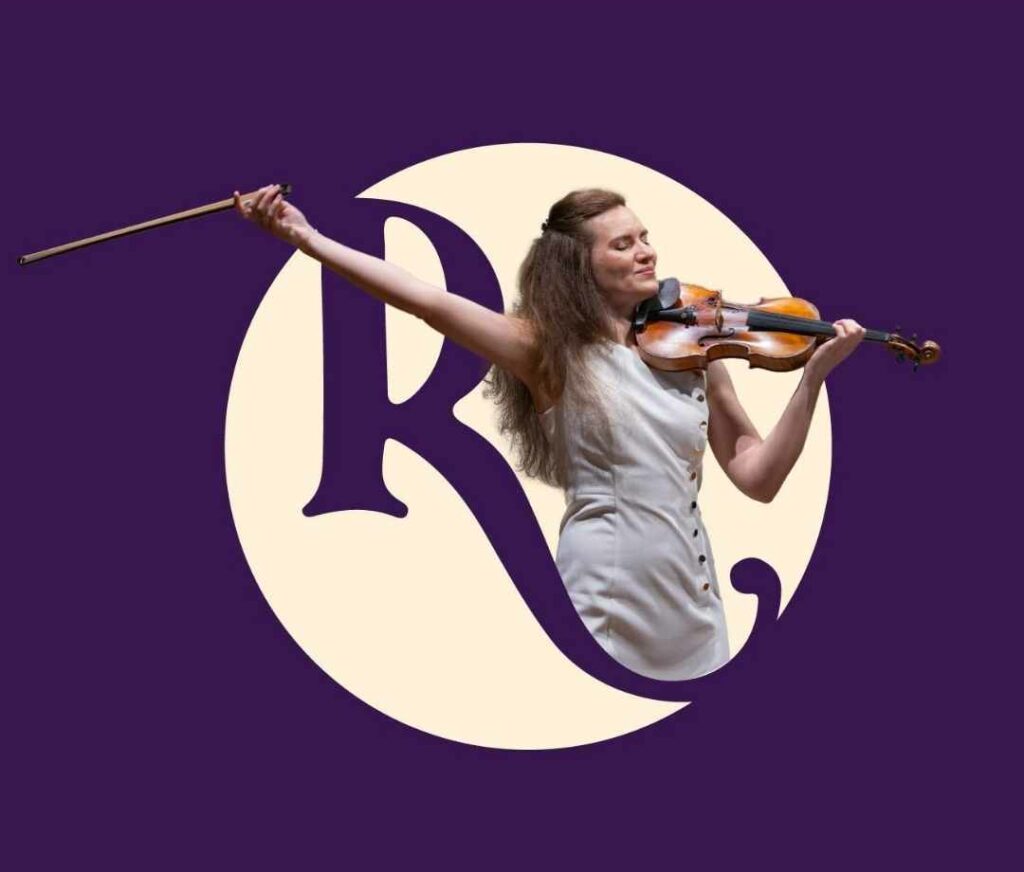 Be transformed as the power of music and state-of-the-art technology intersect at Rhapsody: Celebrating Love and Music. Join Maestro Eric Jacobsen, acclaimed piano soloist Wei Luo, and Concertmaster Rimma Bergeron-Langlois for an unforgettable celebration benefitting your Orlando Philharmonic Orchestra. We invite you to join the Orlando Philharmonic at Full Sail Live to honor our past and support our future.
For questions, please email philanthropy@orlandophil.org
---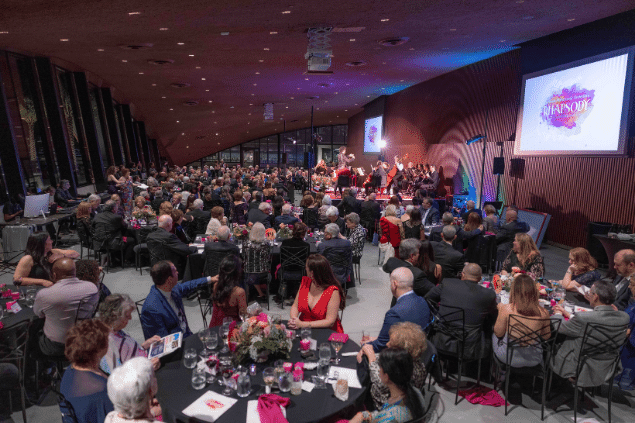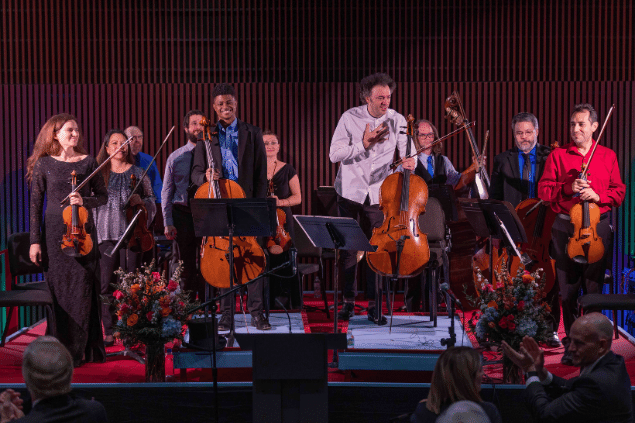 Sponsorship Opportunities
Limited sponsorship and table purchase opportunities are no longer available.
All gala sponsorships include ten VIP Gala tickets, complete with a pre-gala cocktail hour, and recognition in our program.
Your benefits include the following:
Valet parking
Pre-gala cocktails and hors d'oeuvres
10 Gala VIP Tickets
2 full page spread in the program book
Hyperlinked logo on gala website
Logo recognition on all email/social media
Have an OPO musician & guest sit at your table for dinner
On-going recognition in all OPO publicity
Your benefits include the following:
Valet parking
Pre-gala cocktails and hors d'oeuvres
10 Gala VIP Tickets
1 full page ad in the program book
Hyperlinked logo on gala website
Logo recognition on all email/social media
Have an OPO musician & guest sit at your table for dinner
On-going recognition in all OPO publicity
Your benefits include the following:
Valet parking
Pre-gala cocktails and hors d'oeuvres
10 Gala VIP Tickets
1/2 page ad in the program book
Hyperlinked logo on gala website
Logo recognition on all email/social media
Your benefits include the following:
Valet parking
Pre-gala cocktails and hors d'oeuvres
10 Gala VIP Tickets
1/4 page ad in the program book
Hyperlinked logo on gala website
Logo recognition on all email/social media
6:00PM, Saturday, February 4, 2023