Tuesday, September 12, 2023
Attention: Due to the construction at The Plaza Live, our Box Office has moved to a temporary location to accommodate in-person visits.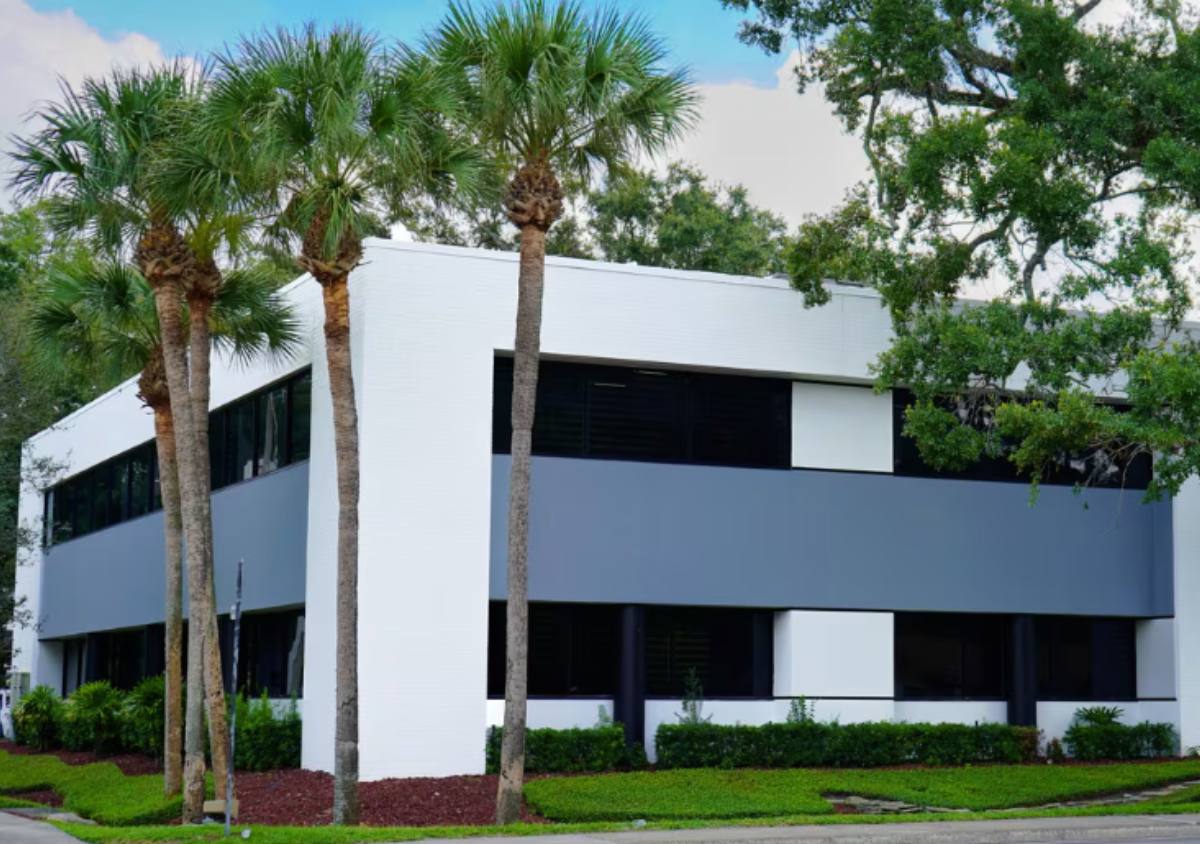 Address: 201 S Bumby Ave, Suite Q, Orlando, FL 32803
Hours: Tuesday – Friday, 10 a.m. – 6 p.m.
A dedicated parking spot is reserved with a sign for OPO guests. If this spot is in use, you may use any other open space. To enter the building, take the sidewalk path to the glass door. Once inside, go to the first door on your right and then we'll be in the very next office on your right. There is no need to check-in upstairs or go up the stairs. We are also available to deliver tickets to your vehicle, just give us a call when you're outside!
For questions regarding tickets or concerts please email our box office team at boxoffice@orlandophil.org or call 407.770.0071 and leave a brief message. A member of our Patron Services Team will return your call as soon as possible.
Please be advised that the Box Office is closed on Mondays. Box office hours are:
Tuesday through Friday 10 a.m. – 6 p.m.
For all other questions or concerns, please email our general inbox at info@orlandophil.org or call 407.896.6700.
General Administrative office hours are Monday through Friday 10 a.m.-6 p.m.
We apologize for the inconvenience this may cause, but our team will continue to work diligently to take care of your ticketing needs over the phone and through email.
Thank you, and have a great summer!