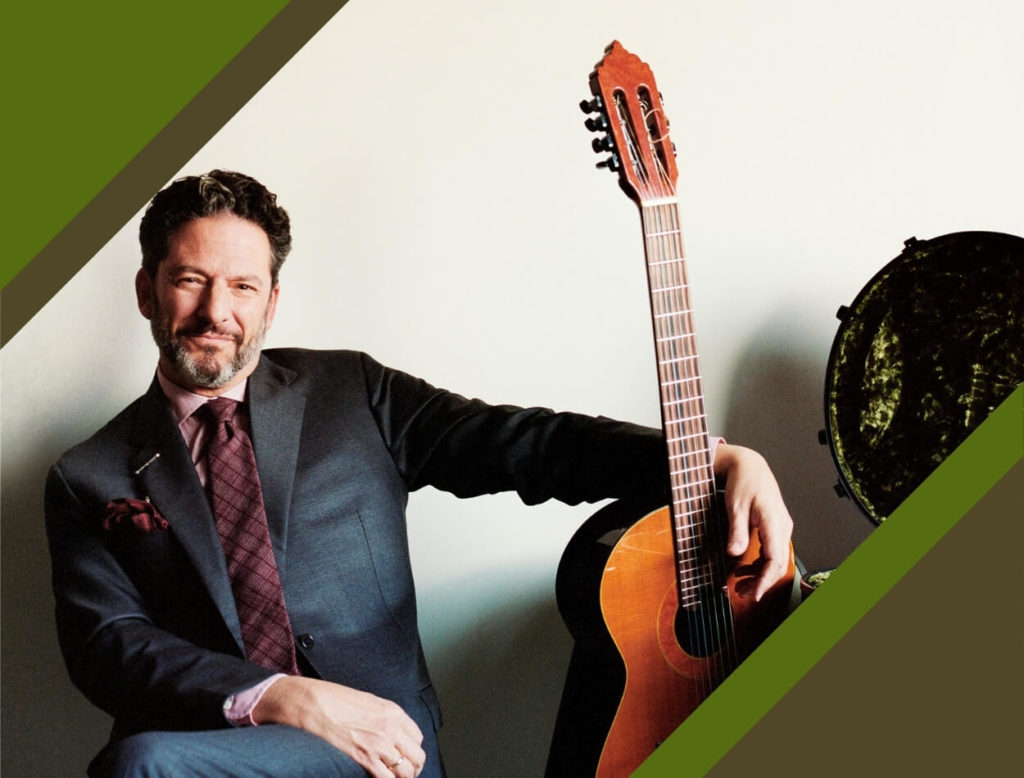 Please select the price package below for a matinee performance subscription package to the 2021–2022 Pops Series.
To view the seating map for Calvary Orlando, please scroll down. Note that there is no seating map for Festival Park, and seating for subscribers will be done a first-come first-served basis in the subscriber section.
Please note that after you purchase your subscription, the Box Office staff will assign you to the best available seating. For seating requests or ADA seating, please contact the box office at boxoffice@orlandophil.org or 407.770.0071. Please expect to received detailed seating information for your entire Season package in the near future before Opening Night.