Subscriptions
The Orlando Philharmonic offers subscriptions to fit every age, budget, and lifestyle. See below for a brief overview of our full-series packages. New subscribers enjoy a 30% discount for their first season.
---
FAIRWINDS Classics Series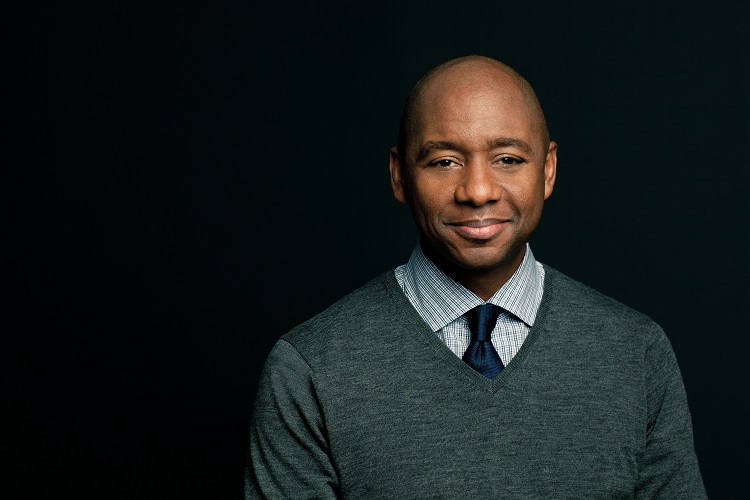 Our FAIRWINDS Classics Series is a 5-concert package, with performances carefully curated by Maestro Eric Jacobsen, performed by the Orlando Philharmonic and special guest artists in historic Bob Carr Theater. Our 2019-2020 Season will welcome guest artists from all over the world, and highlight the musicians of your very own Orlando Philharmonic Orchestra.
Pops Series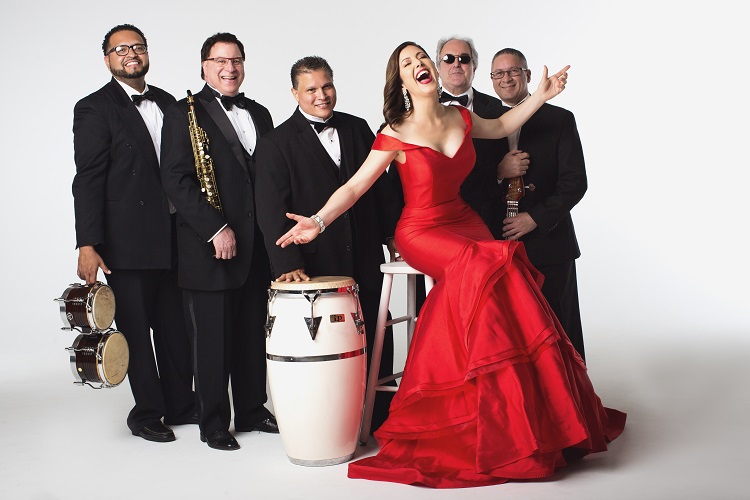 Our Pops Series is a 5-concert package that brings together the best of American popular music, with guest artists ranging from vocal superstars to comedy and cirque. Subscribers can make plans to attend either a 2 p.m. Matinee performance, or an 8 p.m. Evening performance.
Focus Series at The Plaza Live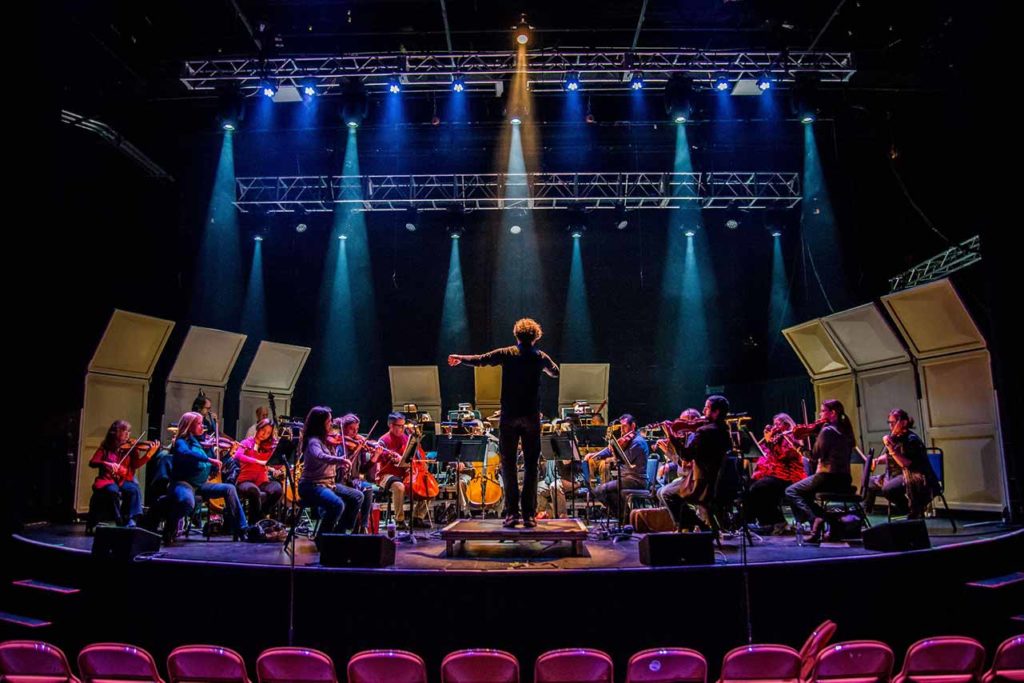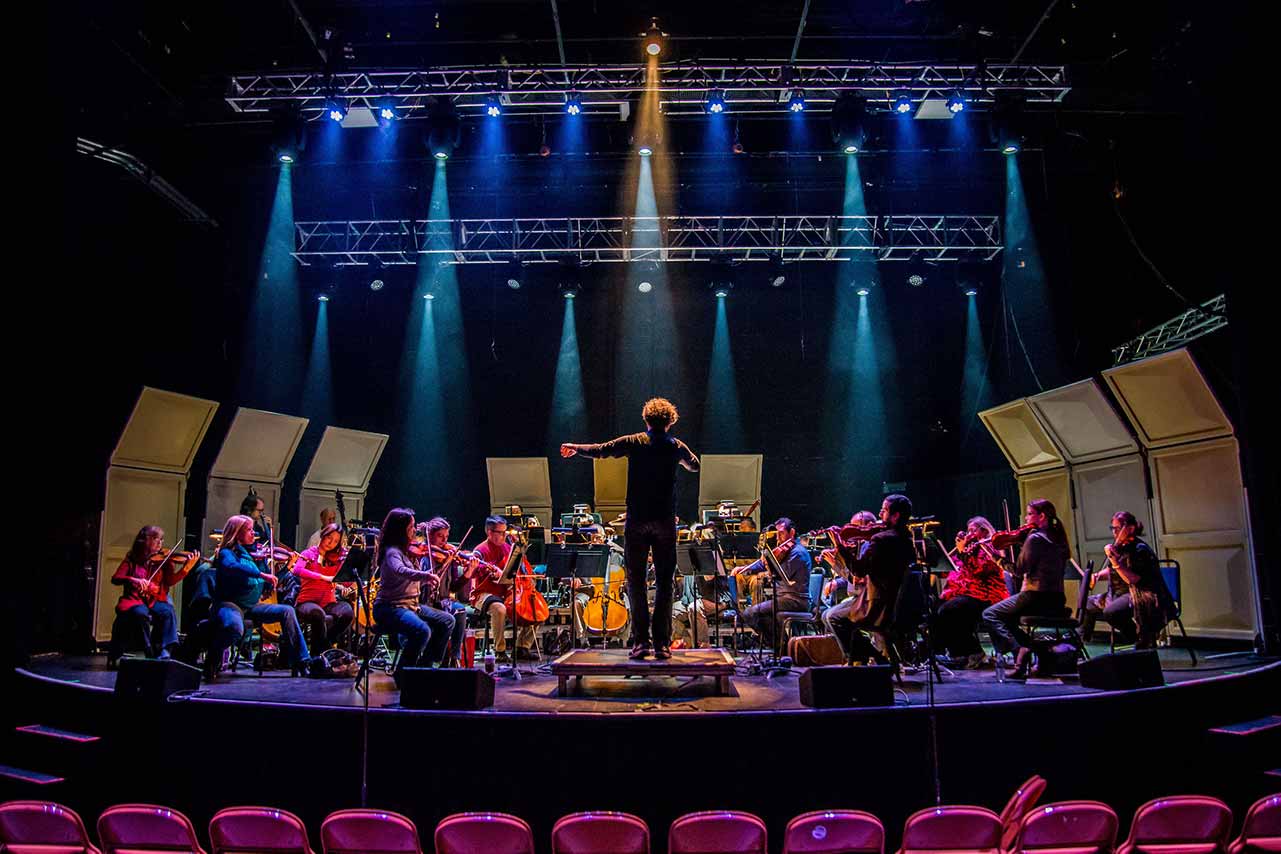 Our Focus Series at The Plaza Live is a 5-concert package that features the musicians of the Orlando Philharmonic and special guest artists. Taking place on Monday evening, these concerts offer an intimate concert experience, and often feature special post-concert performances in the lobby.
Resonate at The Plaza Live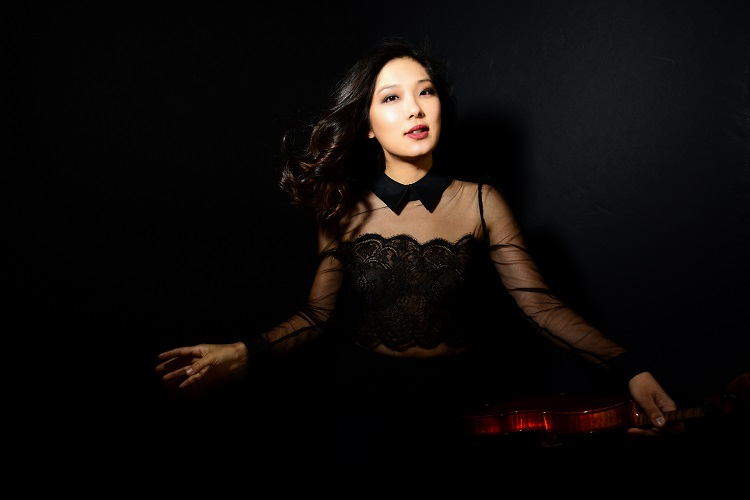 Experience Resonate, a new musical offering from the Orlando Philharmonic Orchestra. Hear classical music in new and exciting formats that break the barrier between the audience and the musician. Taking place across 10 days, with events in the Central Florida community and at The Plaza Live. We look forward to presenting this new experience in January of 2020.
Benefits
Our subscribers enjoy access and amazing benefits that include:
Up to 30% savings when you purchase a subscription
First choice of best available seats for the season
Free ticket exchanges for full season subscribers
Opportunity to purchase additional concert tickets at a 10% discount before they go on-sale to the general public and throughout the season
Online account management
Exclusive pre-sale opportunities
Convenient ticket packets
Exclusive subscriber gifts
And much more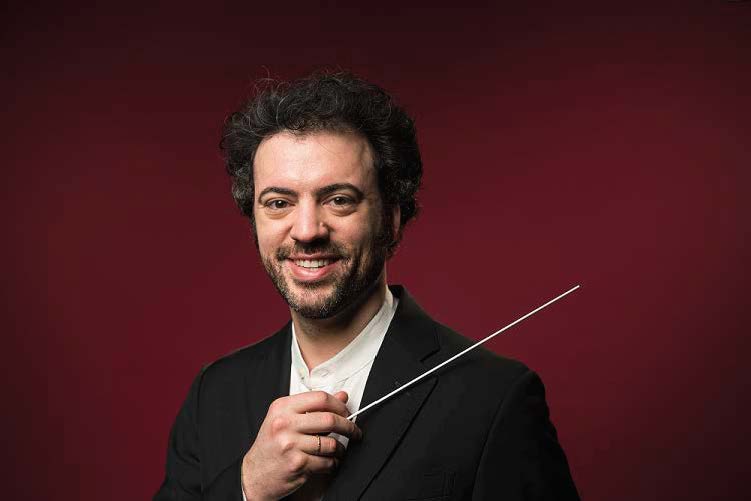 Dear Orlando,
This year, the Orlando Philharmonic strives to bring our diverse communities together through the theme of The American Virtuoso. With the addition of an exciting new Festival and a new Classics concert, the 2019-2020 Season will undoubtedly be our most exciting and vibrant yet. I've never been more excited for a season of musical exploration!
We open the FAIRWINDS Classics Series with America's most celebrated saxophone virtuoso, Branford Marsalis, paired with Ravel's Bolero! The FAIRWINDS Classics Series continues in October as Concertmaster Rimma Bergeron-Langlois thrills us all with the virtuosic writing of Barber's Violin Concerto which, upon its premiere, was considered dangerously unplayable. Jeremy Kittel, an artist whose musical life spans Classical, Traditional Roots, Jazz, Celtic, and more, ties the Season together as one of the great fiddle virtuosos. He brings us a reflective World Premiere that will weave together themes and songs from the American Civil and Revolutionary Wars.
In March, Symphonic Overture "America, The Beautiful" by Wang Jie opens a program with Gershwin's Rhapsody in Blue. Through an incredibly important and timely work by our Composer-in-Residence Gabriel Kahane, entitled Emergency Shelter Intake Form, we will partner with a chorus of members from the Coalition for the Homeless of Central Florida. Kahane's work asks us to examine our own views and experience, give deeper understanding to our unseen neighbors, and reflect on the shared human experience that binds us all together.
In a very special added Classics concert, we will explore Berlioz's Symphonie Fantastique! This heroic work has so many kaleidoscopic stories that, before we perform it, we will spend time examining the many hidden treasures within the score. The second half of the program will feature a performance of the complete masterpiece, an absolute tour- de-force of the orchestral repertoire.
On the Focus Series we welcome back brilliant soprano and Yale professor Awet Andemicael, who joined us in 2018 as part of de Falla's illuminating Master Peter's Puppet Show. Awet is a brilliant storyteller and she invites us into this unique program created just for Orlando featuring the work Prophetic Raptures: African Women and the European Baroque, which will take us on an exploration of the 18th Century European musical depictions of African characters, including Cleopatra, Dido, and others.
Our goal is to always reach into new worlds, and this Season we will continue to explore the music of South America. This November, we will present a World Premiere performance of Brazilian composer João Luiz Rezende's new harp concerto, paired with the fiery and passionate music of Argentina.
As we continue to build on new artistic works and welcome new audiences to the Philharmonic family, we are pleased to announce a new musical offering at the Orlando Philharmonic, Resonate. This multi-day experience, filled with several evenings at The Plaza Live and various events throughout our community, will be built on the music of Mozart, paired alongside works by visionary composers of today. It is our wish that through each program, we may give deeper context to the newer sounds of today while breathing fresh life into Mozart's timeless voice. I look forward to sharing this new creative experience with Orlando!
Yours,

ERIC JACOBSEN
Music Director
Orlando Philharmonic Orchestra
---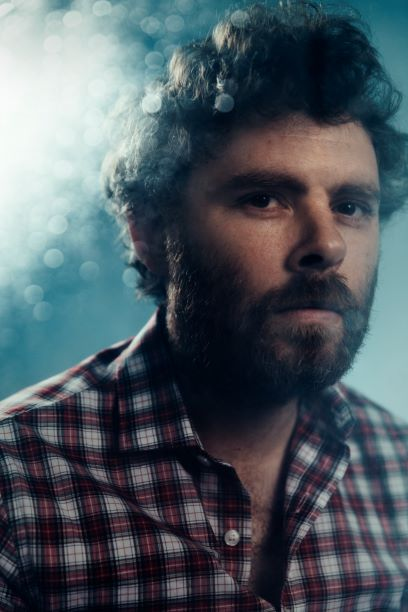 Hello, Orlando!
I'm both honored and delighted to be joining your Philharmonic this season as composer-in-residence. Maestro Jacobsen is a dear friend & colleague of mine, and the opportunity to make music with him is always welcome.
While there's a fair amount of stylistic diversity in what I do—I'm as likely to be found in a dingy rock club with a banjo around my neck, as I am to be seen in an ornate concert hall appearing with an orchestra—the thing that unites all my artistic activities is a deep interest in history, storytelling, character, psychology, and the pursuit of empathy.
To that end, when I'm creating a work with implications in the public square, I prefer to approach things dialectically: to serve up competing ideas, and let the listener wrestle with the questions that emerge from that conflict.
I am thrilled, then, to be bringing to Orlando my oratorio Emergency Shelter Intake Form, the centerpiece of this residency, in the hope that it will spark discussions not just about the myriad housing crises occurring throughout the country, but more broadly about the resurgence of deep poverty in America, and how we may all, as concerned citizens, begin to combat it.
Sincerely,

GABRIEL KAHANE
Composer-in-Residence
Orlando Philharmonic Orchestra