The Collaborative Campaign for the Arts is a fundraising effort coordinated by United Arts in partnership with arts and cultural organizations in Central Florida. Contributions designated to the Orchestra during the campaign are eligible for a 15% match by United Arts. The only one of its kind, the Collaborative Campaign infuses millions into arts and culture each year. Donating through the campaign helps fund our general operating support, which goes towards an array of season programs and administrative expenses.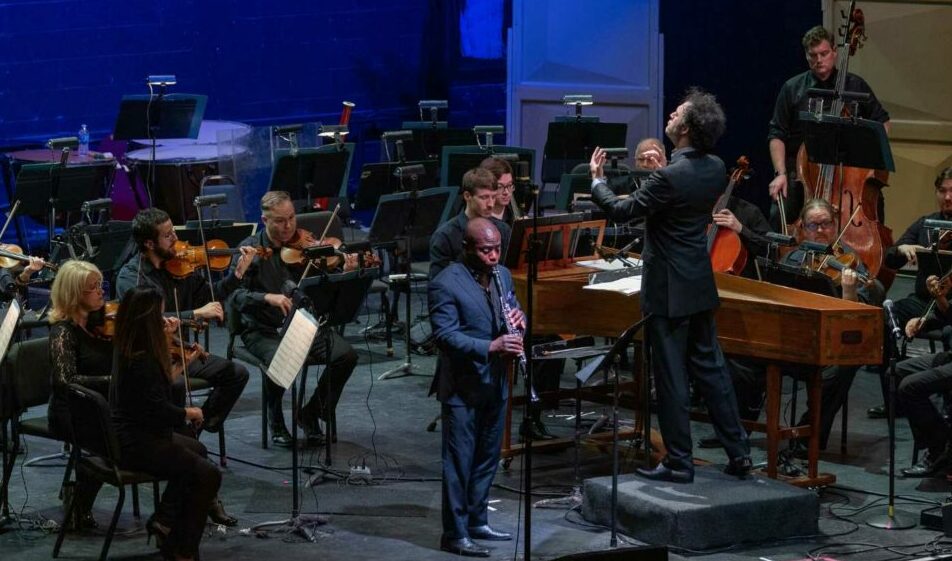 How long does the Campaign run?
The Collaborative Campaign runs from February 1 – April 30, with an Early Bird portion beginning on November 28.
How can I give?
During the Campaign's duration from November to April, you can designate a gift to the Orlando Philharmonic online at unitedarts.cc/orlandophil. You can also call our offices at 407.896.6700 x224 to have us facilitate your gift and get a 15% match on your donations during this time.