The OPO Summer Camp is a nine-day program for String students who want to grow musically while learning from some of Orlando's top professional musicians and guest artists. This is a great opportunity for High School Level students to develop skills in chamber and orchestral playing, music theory, solo performance, and more! The week concludes in a performance where students play side-by-side with principal players from your Orlando Philharmonic Orchestra.
The first annual Orlando Philharmonic Orchestra Summer Camp happened in June 2021. Check out some of the photos from the week below!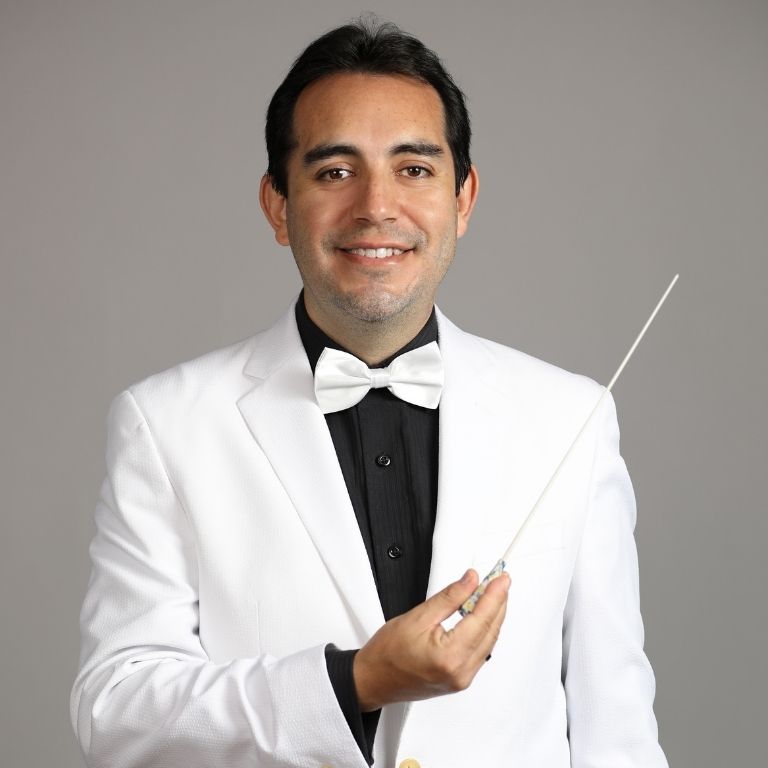 Artistic Director: Dr. Mauricio Céspedes
Where: The Plaza Live
When: May 31–June 10, 2022
2021 OPO SUMMER CAMP INSTRUCTORS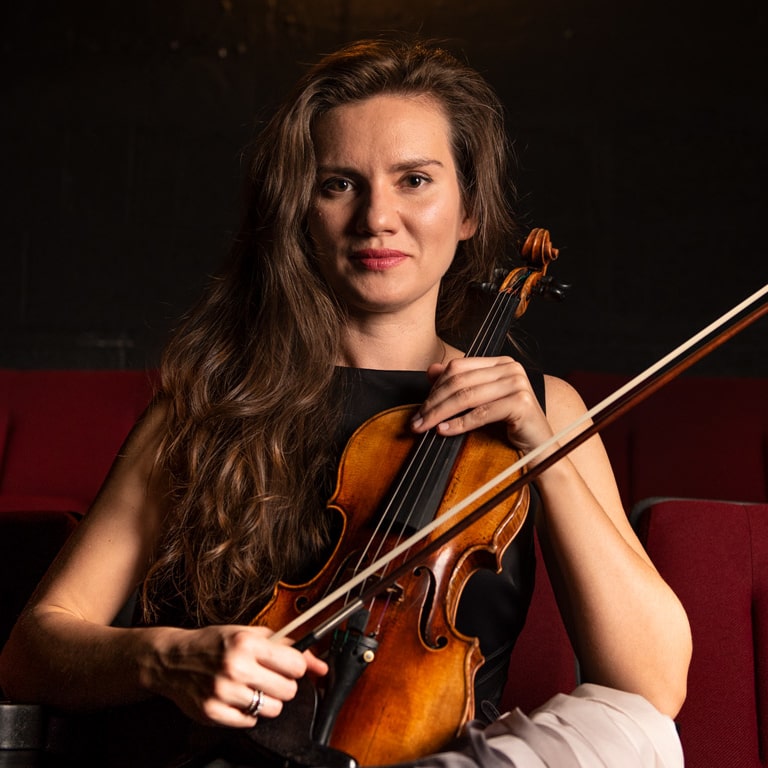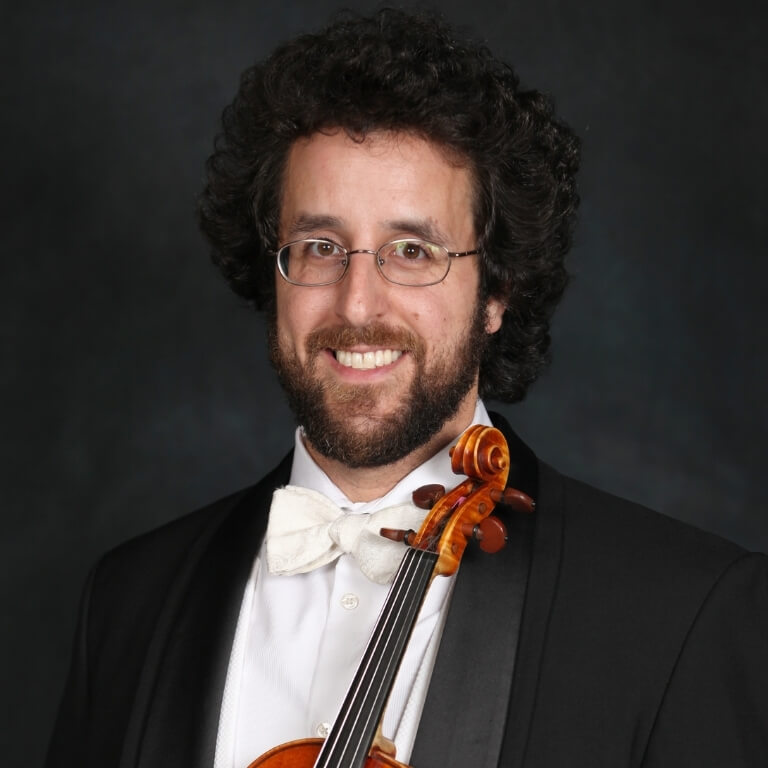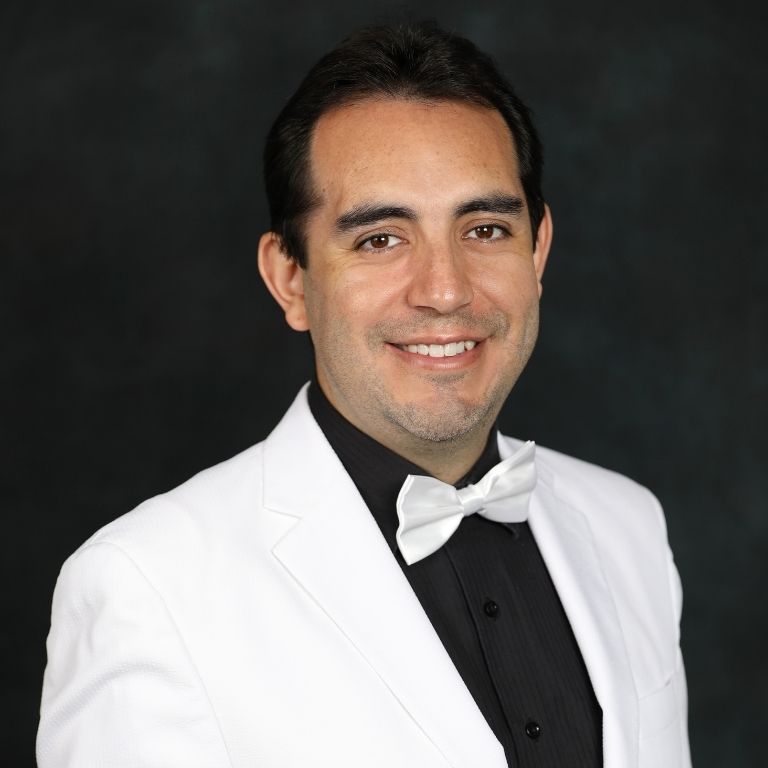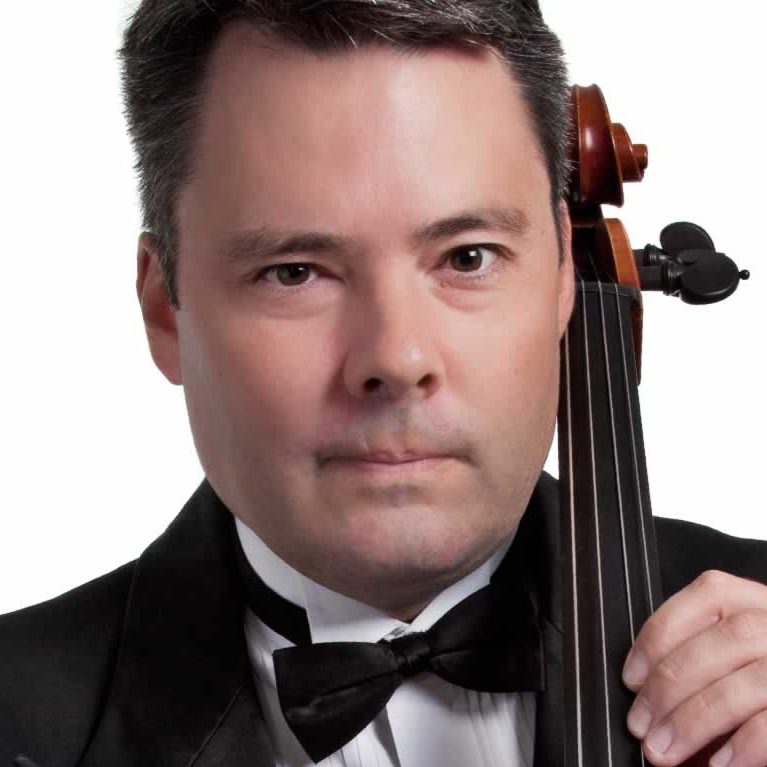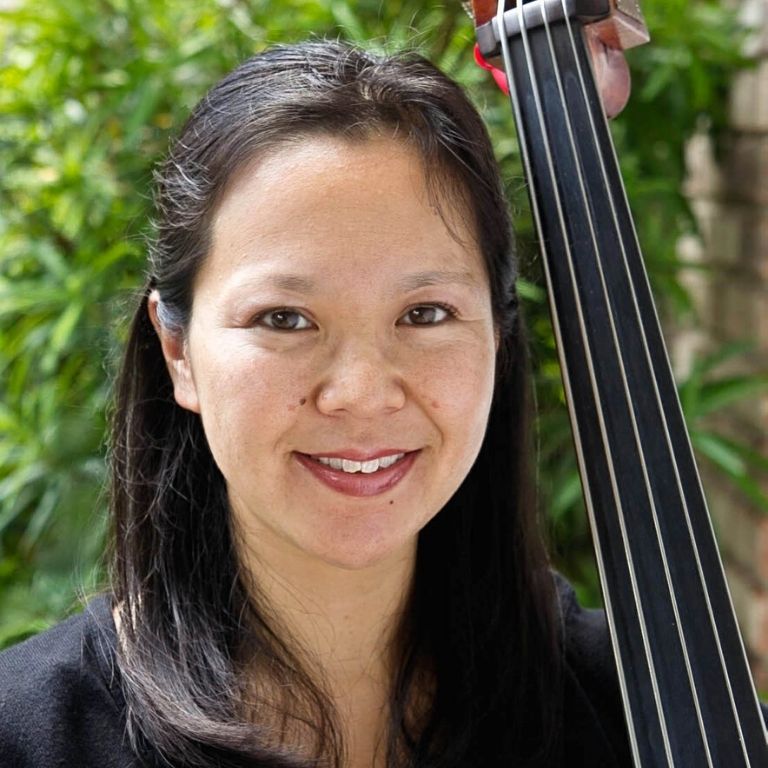 AUDITION MATERIALS
Please check back in the coming weeks when Audition Materials for 2022 will be posted!
INTERESTED?
Applications will be posted soon. We look forward to hearing from you!
Please contact Amy Conrod, director of education and community, at aconrod@orlandophil.org or 407.896.6700 x232 with any other questions you may have.
2021 Summer Camp Sponsored by: