The OPO Summer Camp is a two-week program for String students who want to grow musically while learning from some of Orlando's top professional musicians and guest artists. This is a great opportunity for High School level students to develop skills like chamber and orchestral playing, music theory, solo performance, and more! Each week will conclude in a performance where students will play side-by-side with principal players from the Orlando Philharmonic Orchestra.
The third annual Orlando Philharmonic Orchestra Summer Camp will take place from May 30-June 9, 2023. Check out some of the photos from last years Summer Camp below!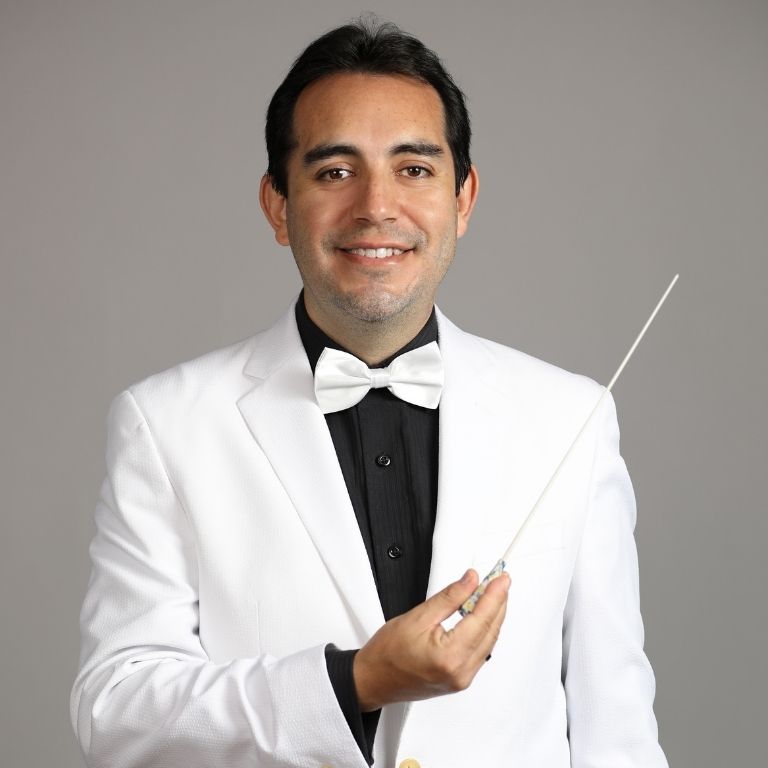 Artistic Director: Dr. Mauricio Céspedes
Where: The Plaza Live
When: May 30–June 9, 2023
Times: 9 a.m. drop-off – 4 p.m. pick-up
2023 OPO SUMMER CAMP INSTRUCTORS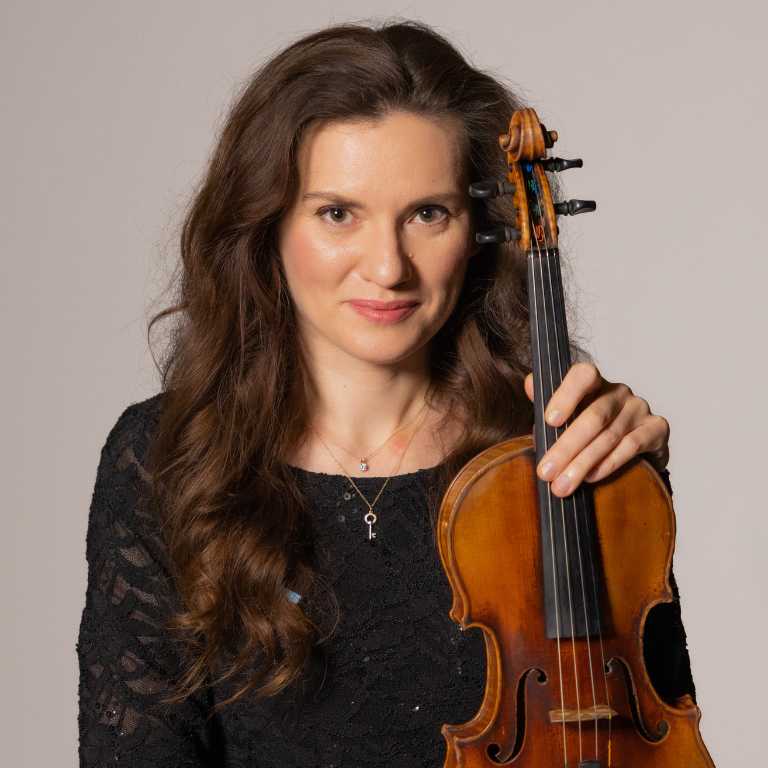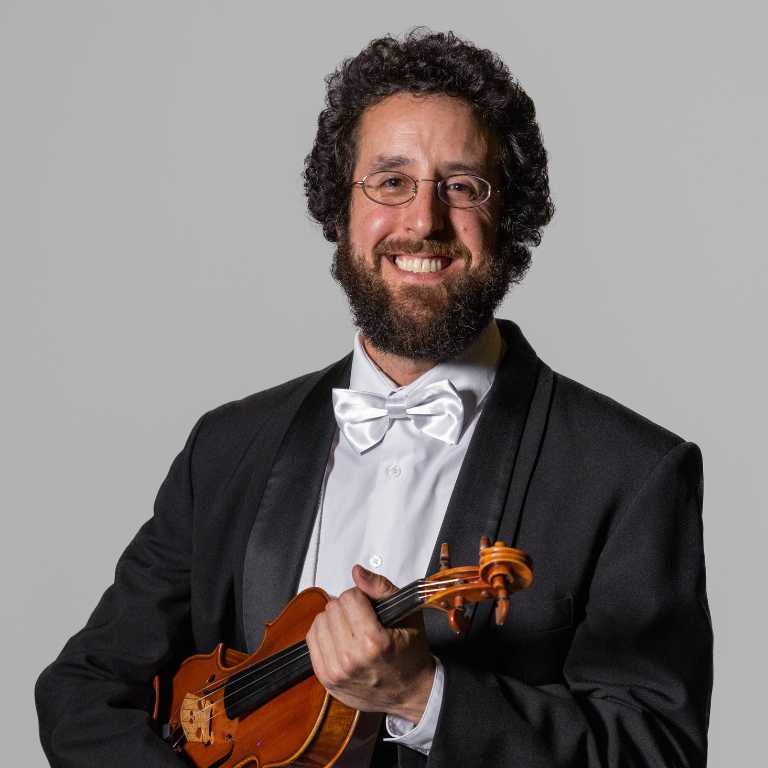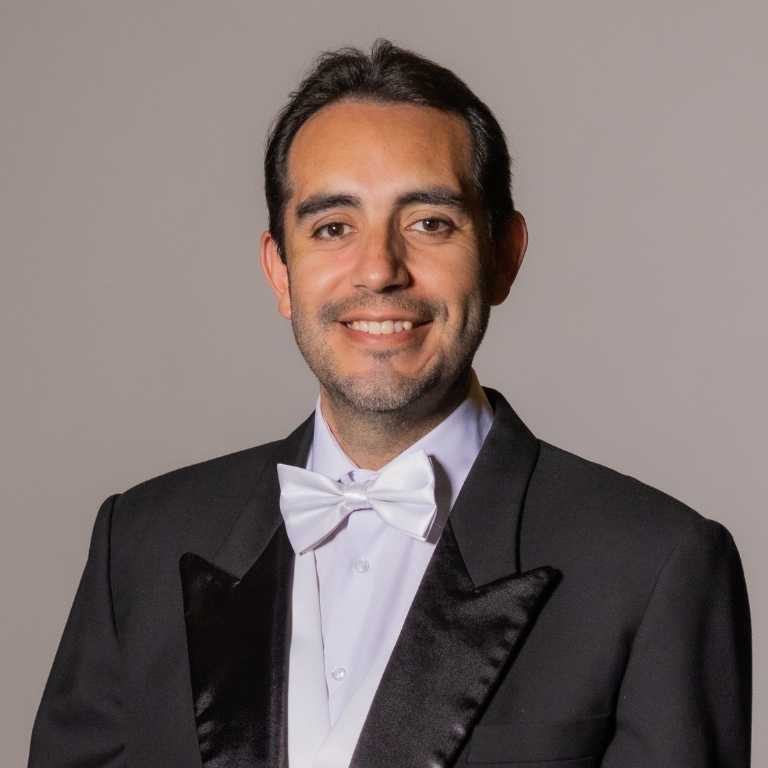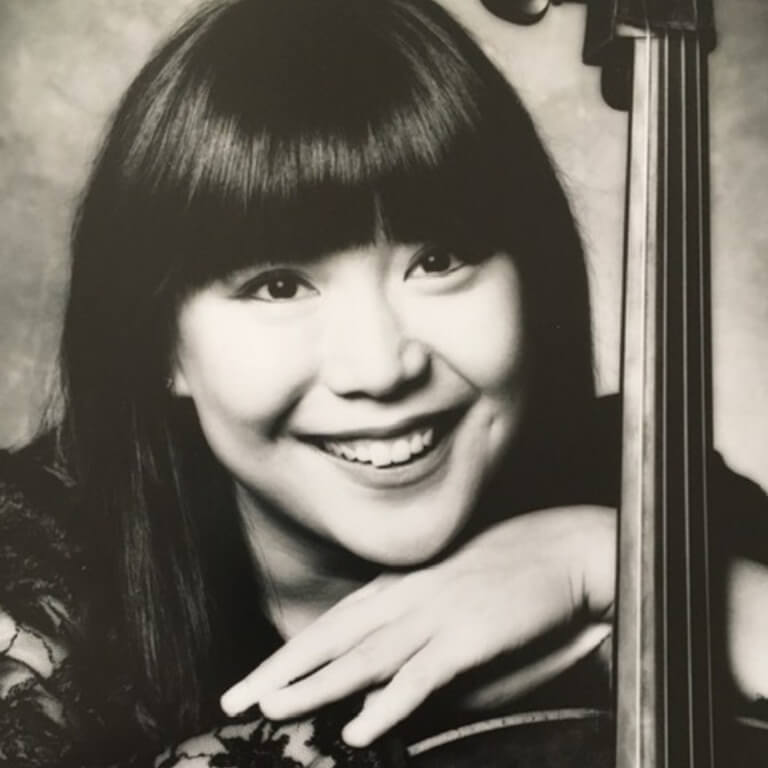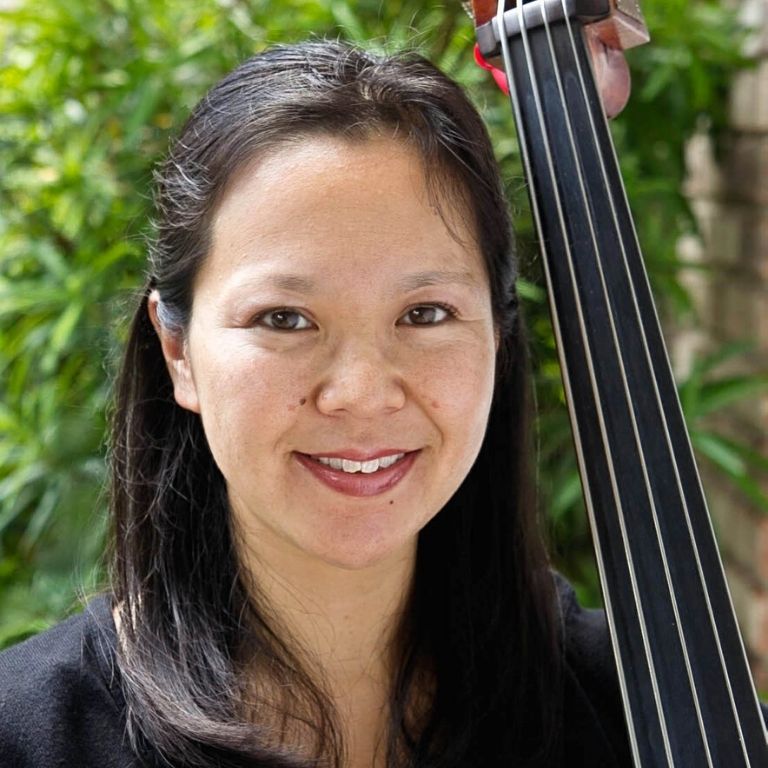 AUDITION MATERIALS AND INFO
The 2023 Summer Camp will take place from May 30 – June 9, 2023.
Audition materials, application, and $15 application fee must be received by May 5th, 2023. Students will be notified of acceptance mid-May 2023.
The tuition fee of $450 is due May 19th, 2023 after notification of acceptance. Payment plans and full scholarships are available!
Step 1: View the Audition Materials for the instrument you are auditioning on
Step 2: Review the audition video instructions
Step 3: Complete the Summer Camp Application below
Don't forget to complete the scholarship application as well!
2022 Summer Camp Sponsored by: