Our Symphony Storytime Series at The Plaza Live is specially designed with your family in mind. Enjoy live music for young children, ages three to seven, along with narration and beautiful hand-drawn illustrations that bring favorite children's classics to life. The 2023–2024 Symphony Storytime Series includes Spooky Serenades, Holly Jolly Sounds of the Season, Carnival of the Animals, and Aesop's Fables.
3-performance and 4-performance subscription packages are available for the Symphony Storytime Series.
Tickets start at just $10 and children ages 2 & under are free. Group rates are available. Contact boxoffice@orlandophil.org for more information.
Here's a look at some of the concerts from the 2021–2022 Symphony Storytime Series.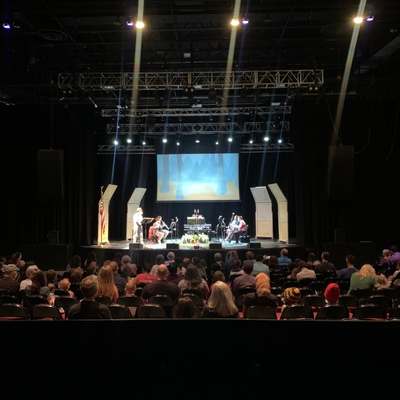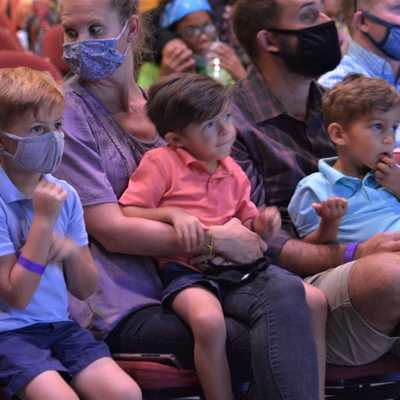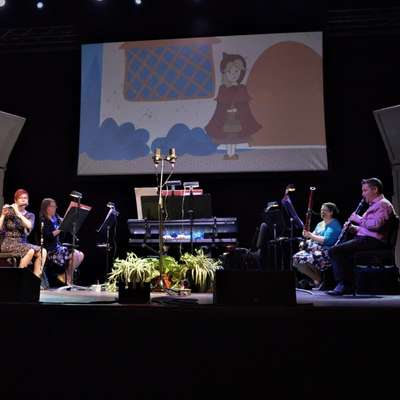 Symphony Storytime is now part of Local Wanderer, Orange County Library System's new "culture pass" program. Learn more at https://ocls.info/local-wanderer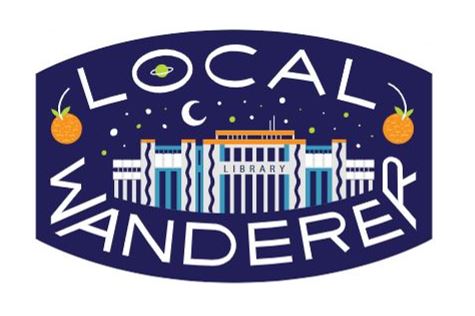 RUNOUT PERFORMANCES SPONSOR