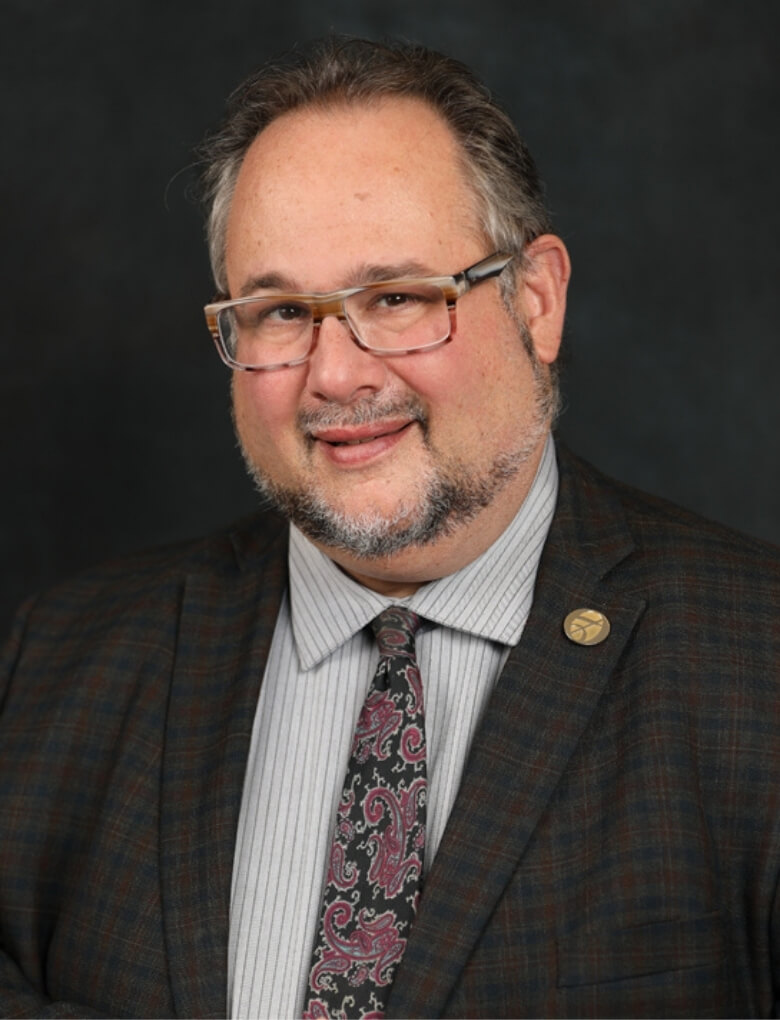 I hope everyone is enjoying the summer and keeping cool! Our wonderful concertmaster, Rimma Bergeron-Langlois, is back from a month performing as part of the Verbier Festival Chamber Orchestra in Switzerland, and she is reuniting with her Orlando colleagues for two great Summer Serenades Series concerts this month on August 7 & 21. Her programs include some great works like the Ravel String Quartet and the Dvorak Piano Quintet. Don't miss them! Both concerts are Sunday afternoons at 1 p.m. in the Palmer Room at The Plaza Live. Each is preceded by an optional brunch at 12 noon, offered by the Friends of the Orlando Philharmonic.
We're also proud this month to be part of a special benefit performance with the National Ballet of Ukraine, organized by the Ginsburg Family Foundation. The performance is Saturday, August 27, 7:30 p.m. at Steinmetz Hall. Only a handful of tickets remain, so act quickly if you'd like to attend.
Finally, our Season-Opening concerts are October 1 & 2 at Steinmetz Hall. How thrilling it is to say that, after years of anticipation for the new venue! Do you have your tickets? We can't wait to see you there and welcome you to the new Season.
We appreciate you very much – thank you for your support of great music, and the musicians who play it!
Paul Helfrich
Executive Director