New Location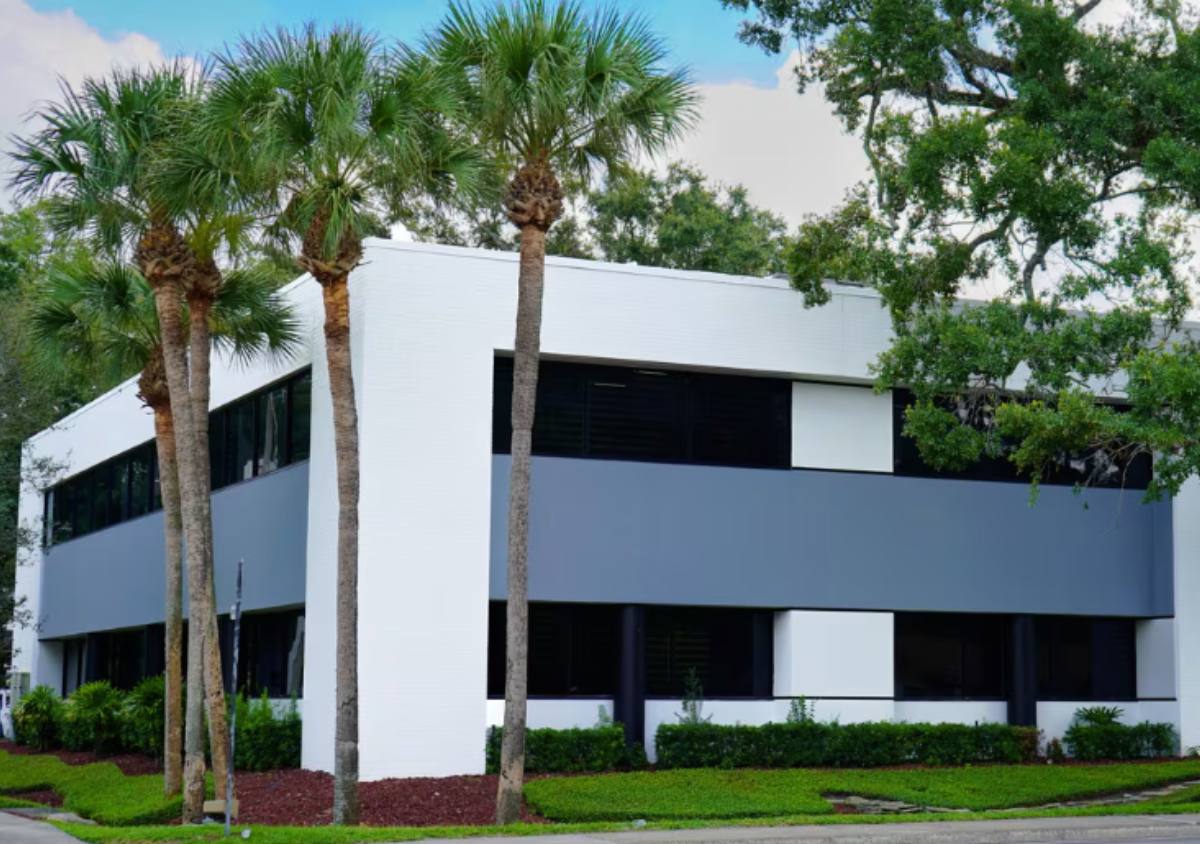 Our usual box office is The Frank Santos/Dan Dantin Box Office, located in the historic Plaza Live Theater in the Milk District. Due to ongoing construction, this location is closed to the public. Our patron services team is available to assist you with subscriptions, single tickets, group tickets, exchanges, and any general questions about Orlando Philharmonic Orchestra concerts and events at the temporary location in-person, through email at boxoffice@orlandophil.org, or over the phone at 407.770.0071.
Note: the Dr. Phillips Center for the Performing Arts is now selling single tickets to Orlando Philharmonic Orchestra concerts. If you have purchased your tickets directly from them and have questions regarding your tickets, please contact them directly.
For more information on ticketing and the Dr. Phillips Center's Bill & Mary Darden Box Office, please visit the Dr. Phillips Center for the Performing Arts website. The Bill & Mary Darden Box Office opens 2 hours before shows for anyone who needs help or wants to buy tickets. For information to contact the Dr. Phillips Center, click here.
For single ticket purchases: there are multiple options for obtaining your single ticket purchases for performances in Steinmetz Hall:
Digital/True Tickets: Log into your Dr. Phillips Center account on our website, or True Tickets (wallet.drphillipscenter.org) using your Dr. Phillips Center account details.

Your True Tickets QR code will activate 1–3 hours before showtime, based on when doors open. Do not screenshot the QR code—it refreshes about every 30 seconds.

Print-at-home: After you get your email confirmation, you'll get a second email with your tickets as an attachment. You'll need to print them yourself before arriving.
If you didn't receive the tickets you ordered online: Log into your account to email them to yourself. Or, you can visit Will Call before your show to have your tickets printed. The ticket account's owner must show a photo ID and the credit card originally used to buy the tickets.
Request a Call from Patron Services
Need Your Ticket(s) Re-Printed?
Request A Ticket Exchange