Principal Guest Conductor
Conductor Chelsea Gallo has been labeled a "rising star" within the conducting world (Anwar Nasir to the Associated Press.) She has been praised for her ability to, "…lead the orchestra with grace and fiery command" (Schubring, Michigan Daily). Chelsea will have a multitude of conducting appearances during the 2021/22 season as a highly sought-after conductor. In addition to her responsibilities on the conducting staff for the Detroit Symphony Orchestra, Ms. Gallo will be Assistant Conductor to the Louisiana Philharmonic Orchestra, Music Director of the Loyola Symphony Orchestra, Assistant Conductor to Opera Orlando, Conducting Fellow for the Dallas Opera, Cover Conductor for the Pittsburgh Symphony, Fellow for the "Turn the Spotlight" sponsorship in New York City, and a regular guest conductor with the Lancaster Symphony Orchestra in Pennsylvania. Her conducting style has been described as "stylish, skillful and attentive" (Scott Cantrell, Dallas News.)
Gallo regularly assists some of the world's most prominent conductors and musicians while employed for the Detroit Symphony Orchestra. Past and upcoming conducting engagements on behalf of the Detroit Symphony Orchestra include recording the music for Lincoln Motor Company (TM) Aviator commercials, the Young Persons Concert in Orchestral Hall for November, Detroit community Leadership events, and further community engagement. She has assisted some of the world's leading conductors including Leonard Slatkin, James Gaffigan, Eun Sun Kim, Carlos Miguel Prieto, and more. She has attended festivals and masterclasses with leading conductors such as Sir Simon Rattle and Daniel Barenboim.
With a love of science, Chelsea has led projects devoted to uniting the worlds of music and science. She has worked with organizations such as the National Aeronautics and Space Administration (NASA), Lockheed Martin, the National Institute of Aerospace (NIA) and the European Space Agency (ESA) amongst others. She led recording projects for the Orion ETF-1 Mission, launched from NASA's Kennedy Space Center in Florida. The recording and ensemble became the official Artistic Ensemble for the Hubble Space Telescope 25th Anniversary Celebrations.
An advocate of new music, during her time at Michigan, Chelsea gave the Michigan premiere of Esa-Pekka Salonen's piece "Helix" while Music Director of the Life Sciences Orchestra and gave the American premiere of Michael Gordon's Bassoon Concerto. Further, she directed Hartford Opera's 2017 production of Who Married Star Husbands by Shuying Li. As an opera conductor, she has conducted productions of Mozart's Le Nozze di Figaro, Don Giovanni, Britten's A Midsummer Night's Dream, amongst others.
Chelsea holds a doctorate degree from the University of Michigan where she was awarded the Helen Wu Graduate Fellowship in Conducting. She studied orchestral conducting with conductor and educator Kenneth Kiesler. Her operatic studies were with Kathleen Kelly and Martin Katz.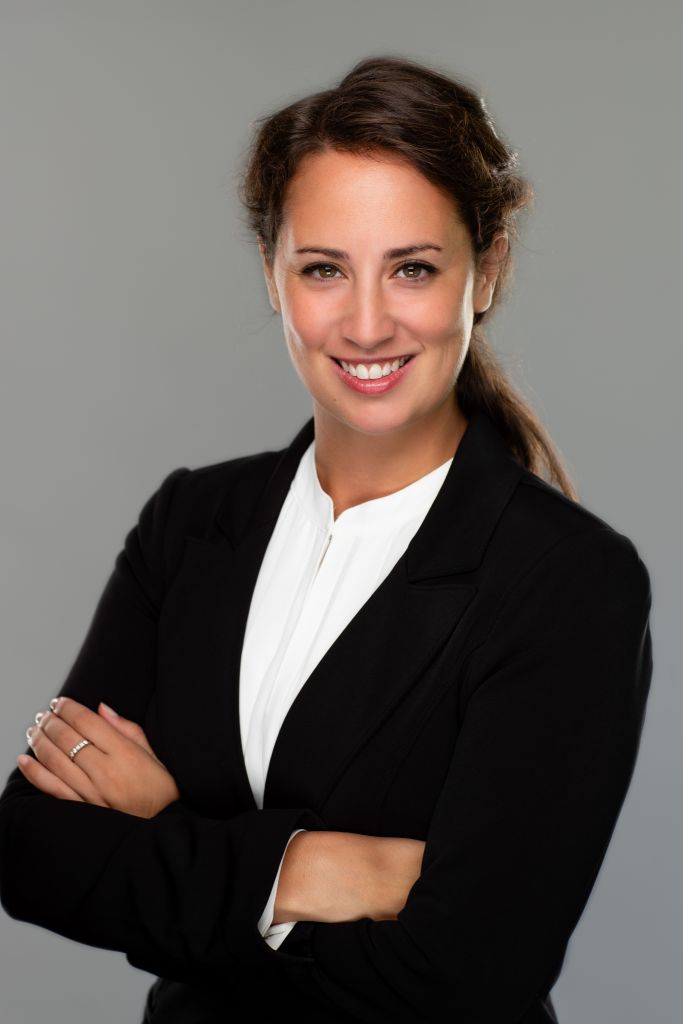 Upcoming Events