8:45PM, Saturday, February 3, 2024
Winter Park Events Center
1050 W Morse Blvd
Winter Park, Florida 32789
Rimma Bergeron-Langlois,
violin
Gabriel Preisser,
baritone
GERSHWIN
– Works for violin and piano
JESSIE MONTGOMERY
– Rhapsody
Our Concertmaster Rimma shines in works by Americans of different eras: Gershwin and young superstar-composer Jessie Montgomery's virtuosic Rhapsody. Kurt Weill embraced his adopted country, creating legendary Broadway musicals and unforgettable songs that are now part of the beloved American Songbook. You'll be treated to some iconic favorites, irresistibly performed by Grammy Award-winner Gabriel Preisser ("impossibly charming … Whenever he's on stage, the energy sizzles." ~ Tampa Bay Times).
Please note: The Resonate Festival has been relocated to a new venue due to ongoing construction at The Plaza Live. The Festival will now be held at Winter Park Event Center, including the Prelude Concert on Tuesday, January 30. This performance space offers plenty of seating with individual chairs for patrons and plenty of space for our musicians and guest artists. There is also plenty of free parking on site at the Event Center. There is not a bag policy at the Winter Park Event Center. However, the OPO has a strict prohibited items policy you can find here for all concerts and events. Tickets for these concerts will be extremely limited and at the time only All Access Passes are on sale. Tickets will not be mailed for the Resonate Festival, rather All Access Passes will be distributed at the door on your first performance. For additional information on directions, parking, and more please visit our Know Before You Go page.
Artists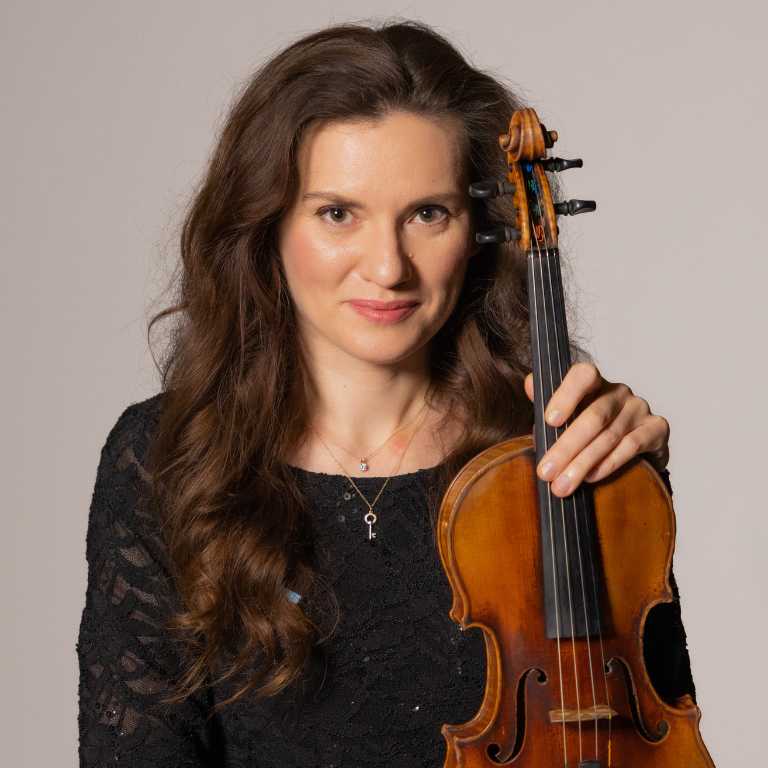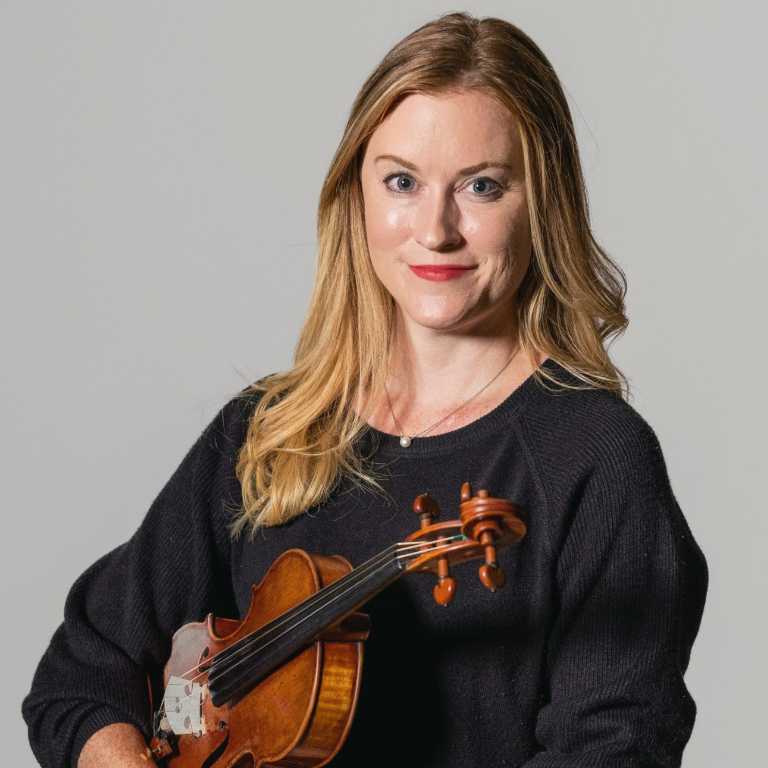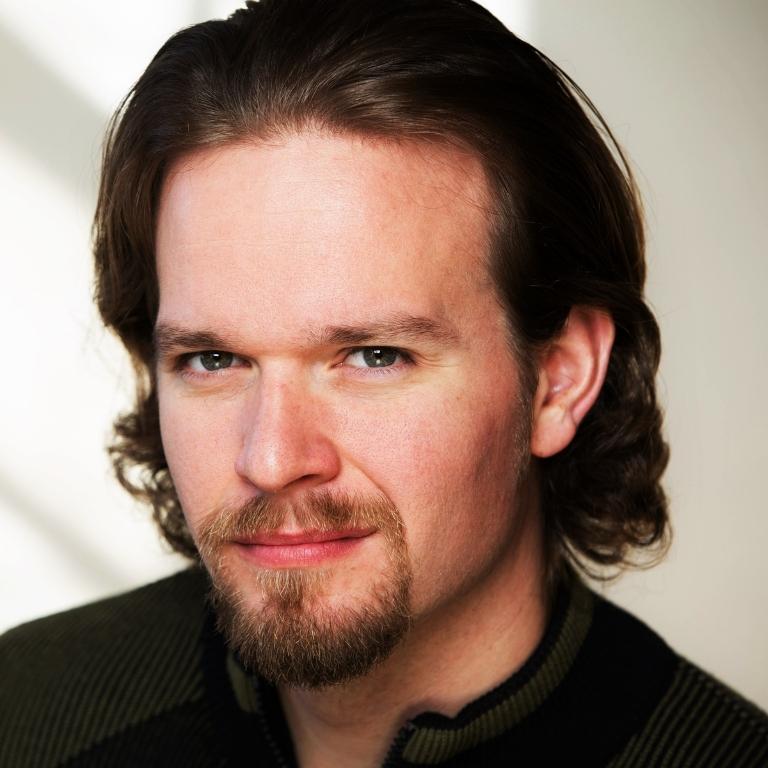 Elizabeth Conklin
John & Lee Benz