Central Park – Main Stage, Park Avenue & Garfield Avenue, Winter Park, FL, 32789, United States
5:00PM, Sunday, December 4, 2022
Central Park in Winter Park
251 South Park Avenue
Winter Park , FL 32789
Mauricio Céspedes Rivero,
conductor
Katie Pinder Brown,
vocals
FELIX MENDELSSOHN / RICKETTS
– Hark! The Herald Angels Sing
GEORGE WYLE / Rob Schaer
– The Most Wonderful Time of the Year
PIOTR ILYICH TCHAIKOVSKY
– Nutcracker, The: Suite, Op 71A: Selections
MYKOLA LEONTOVICH / WILHOUSKY & HAYMAN
– Carol Of The Bells
ALAN SILVESTRI / BRUBAKER, J
– The Polar Express
DAVID LOVRIEN
– Minor Alterations
EDWARD ELGAR
– "Nimrod" from Enigma Variations, op. 36
LEROY ANDERSON
– Sleigh Ride
JAMES STEPHENSON
– I Saw Three Ships
DAVID FOSTER / John Hoesly
– The Prayer
JOHN FINNEGAN
– Christmas Singalong for Orchestra and Audience
Bring your blanket and a picnic for a concert program of holiday favorites that will be sure to put everyone in the spirit of the season! This free concert is made possible by the Charlotte Julia Hollander Trust.
The concert begins at 5 PM
Parking is free for this event. Tents and pets are not permitted.
Main Stage, Park Avenue & Garfield Avenue, Winter Park, FL, 32789, United States
---
City of Winter Park, Central Park information
Musicians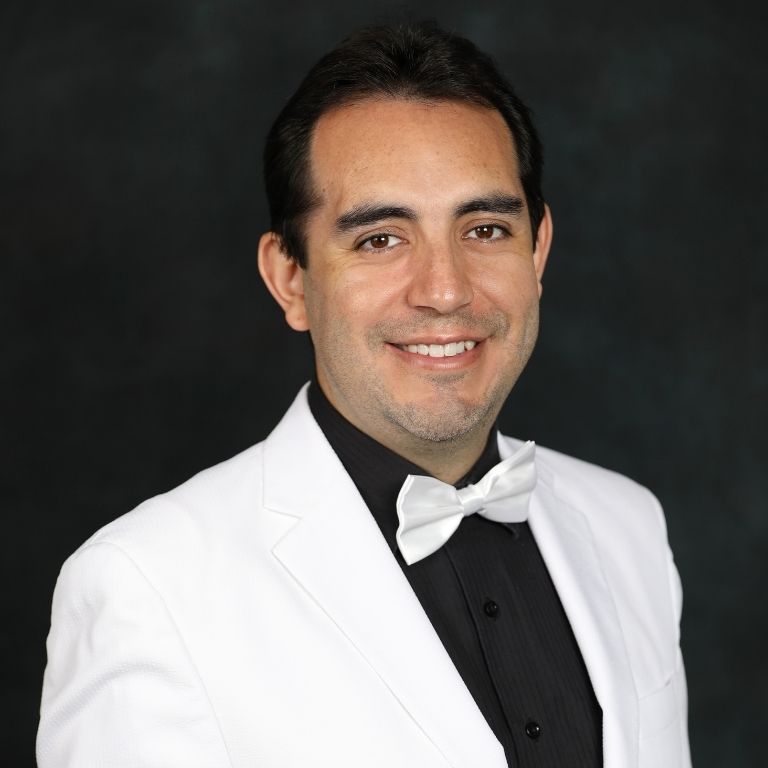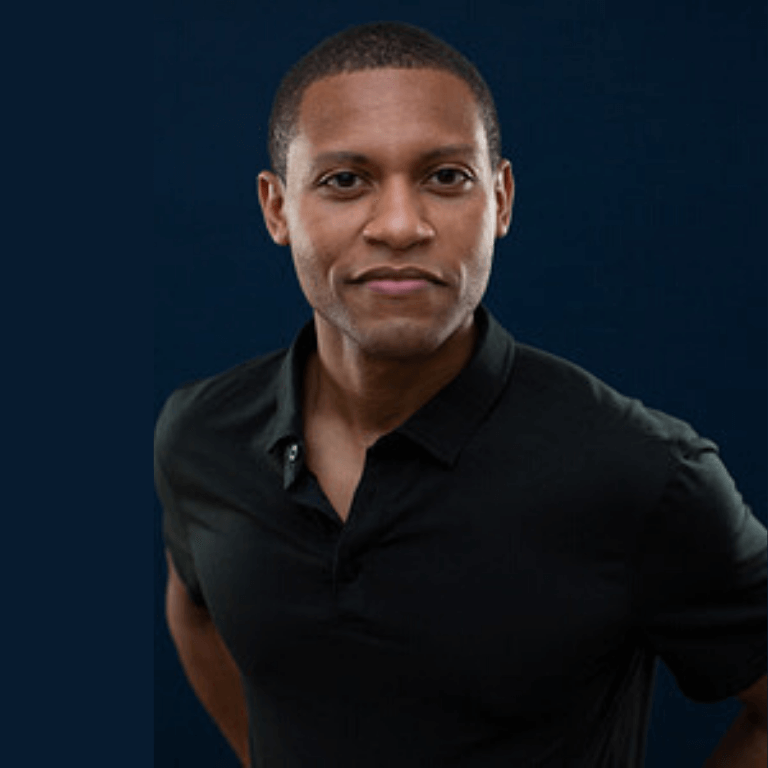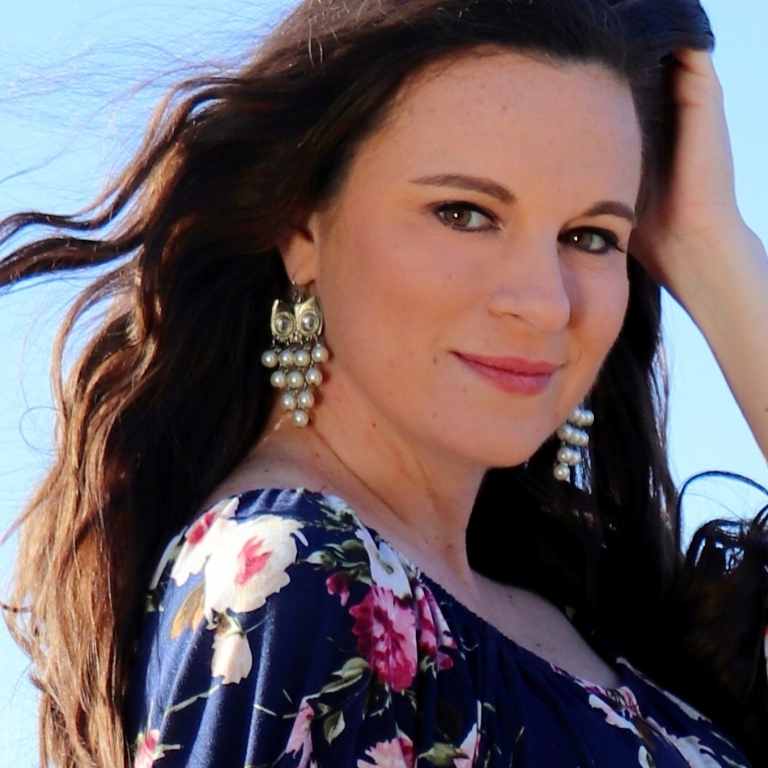 Charlotte Julia Hollander Trust