Choose Your Own
With the Choose Your Own subscription package, you are able to choose your favorite Classics and Pops performances to attend at a discounted package price. With the ability to choose from multiple different performance times and price levels, this is our most flexible package for those wishing to attend both Pops and Classics performances in the 2021-2022 Season.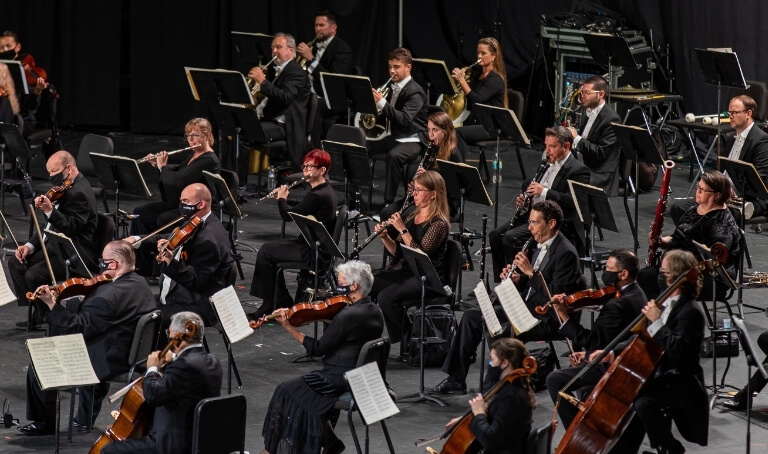 Benefits
Savings of $5 per ticket
$5 off additional tickets for family & friends for the entire Season
Best available seats at time of purchase
Online account management
Exclusive pre-sale opportunities
2021-2022 Choose Your Own subscriptions are no longer available. Please check back at a later date for information on 2022-2023 Choose Your Own subscriptions!