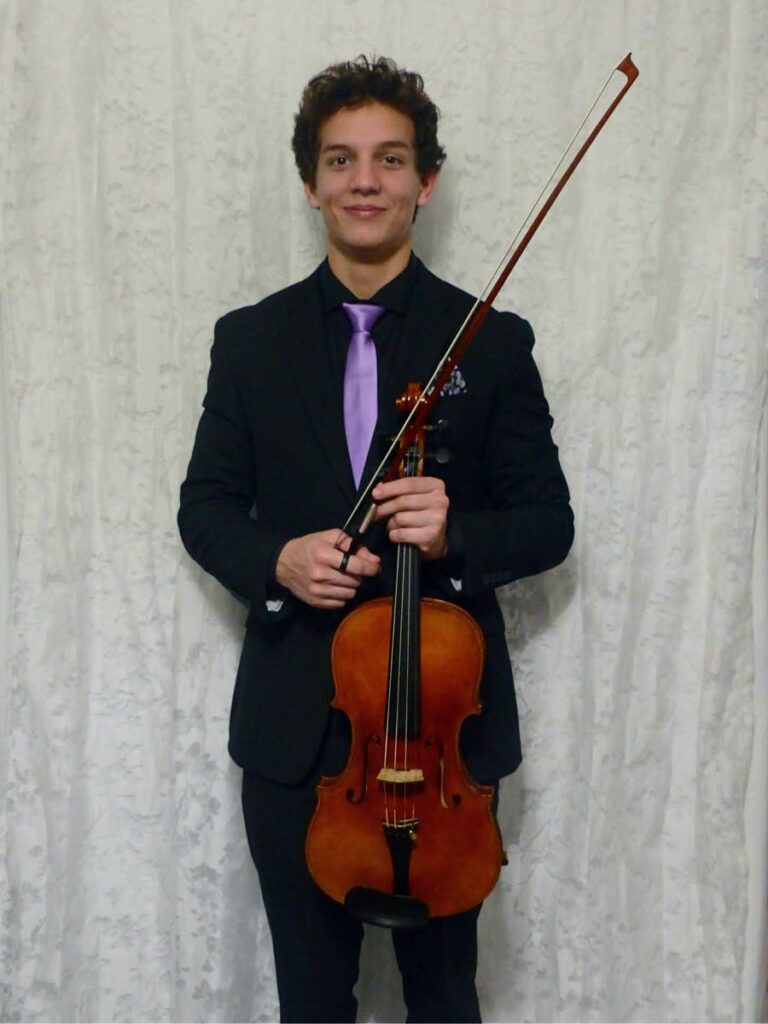 Ian Woodrich, a former OPO Summer Camp and private lesson viola student with the Orlando Philharmonic Orchestra (OPO), will perform with the National Youth Orchestra of the United States of America (NYO-USA)  from July 29 – August 10, 2022. This free program offered by Carnegie Hall's Weill Music Institute aims to bring together the best and brightest players from across the country. At just 16 years old, Ian made the cut during his first year of eligibility.
"We are thrilled about Ian's musical accomplishments and to learn he will be participating in the National Youth Orchestra. Ian is such a talented young musician and I am happy that he was able to learn from Orlando Philharmonic Orchestra principal musicians during the 2021 OPO Summer Camp," said Amy Conrod, OPO director of education and community.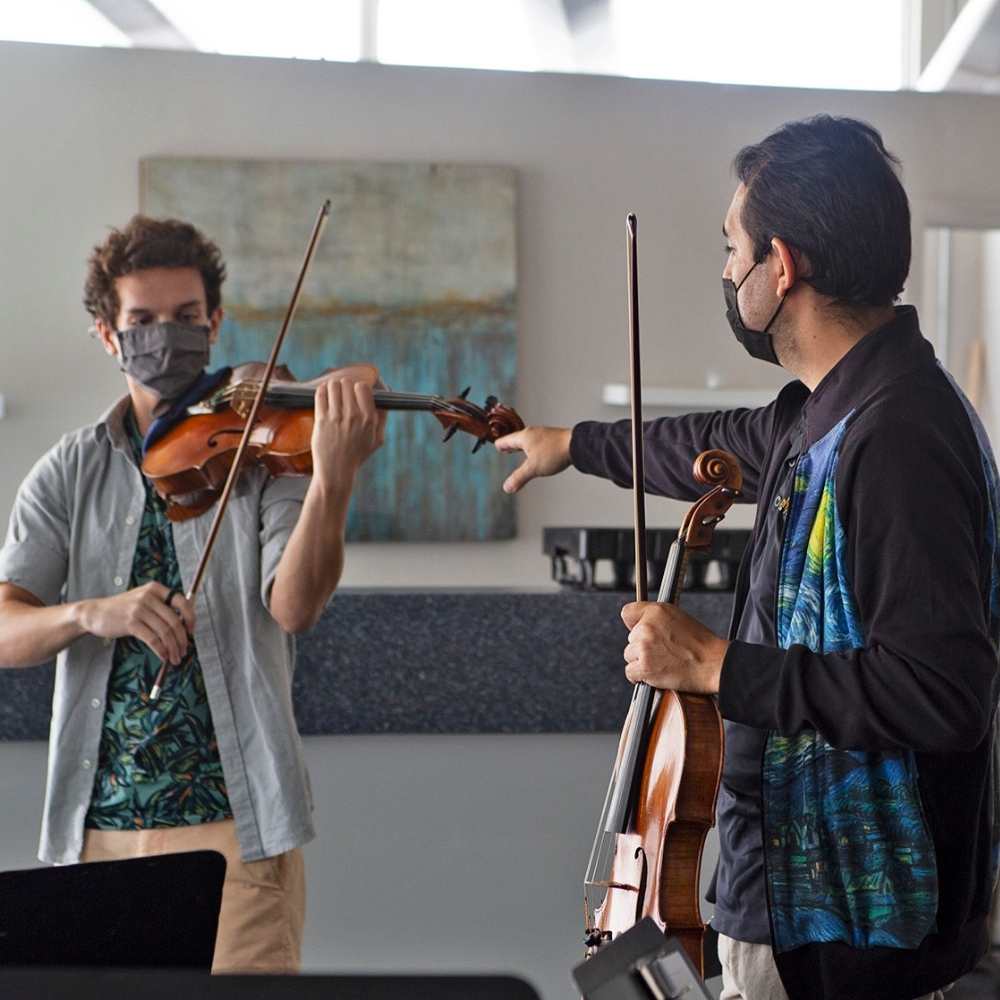 Ian began taking viola lessons with Principal Violist Mauricio Céspedes-Rivero in 2020. His ongoing lessons helped elevate him to perform with the ​​Brevard Symphony Youth Orchestra and the NAfME All-National Symphony Orchestra. 
Ian participated in our inaugural OPO Summer Camp in 2021 where he was able to perform in a chamber ensemble and receive instruction from OPO principal musicians such as Concertmaster Rimma Bergeron-Langlois and Principal Violist Mauricio Céspedes-Rivero. During summer camp, students participate in masterclasses and elective classes, such as music history and theory.
This summer, Ian will participate in a multi-week NYO-USA training residency with professional orchestra musicians and tour across Europe under the baton of Maestro Daniel Harding and Cellist Alisa Weilerstein. 
Traveling from Cocoa, FL to New York City, NY, the international impact Ian will bring as a music ambassador is nothing short of an amazing accomplishment for a student this age. His first performance at Carnegie Hall will be on July 29, 2022. From there, the NYO-USA will begin their European tour in Amsterdam, Netherlands on August 2, Berlin, Germany on August 5, and Lucerne, Switzerland August 10. Ian will certainly have one amazing "what I did this summer was…" story at the beginning of the school year!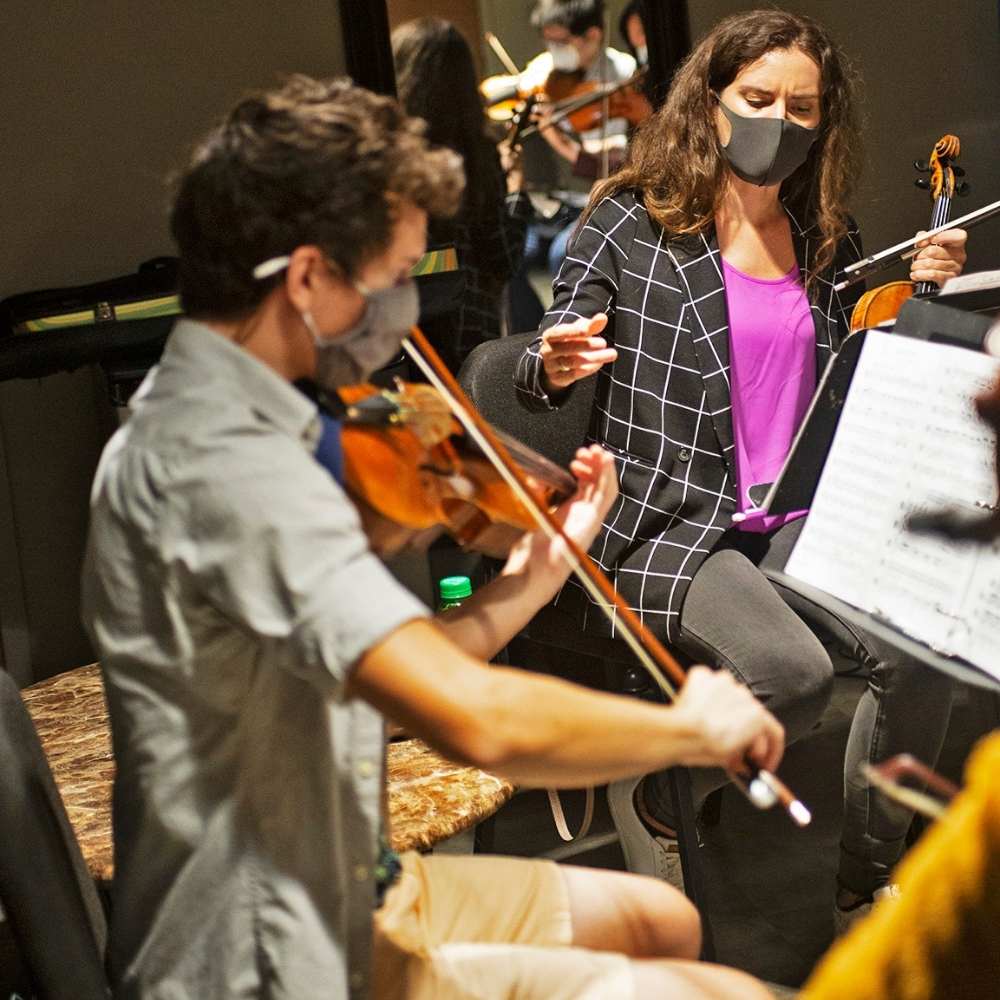 The OPO Education and Community Programs are committed to the success and development of young musicians in our Central Florida community. Through virtual lessons, OPO Summer Camp, and county partnerships with our public school systems, we are excited to bring music to students and provide opportunities for them to continue a lifelong enjoyment of classical music. These programs are supported in part by foundations such as the A. Friends' Foundation, the Kay Hardesty Logan Foundation, and the Winifred Johnson Clive Foundation.
Commenting on Ian's achievement, Amy Conrod said, "We look forward to continuing to offer educational opportunities for talented young musicians like Ian, and are excited to follow Ian's career in the future!" 
To keep up with Ian on his NYO-USA adventure, follow NYO on Facebook and Instagram for the latest details. To find out more about OPO Education & Community OPO on the Go Programs, follow us on your favorite platforms and subscribe to our emails for the latest details on lessons, OPO Summer Camp, and more!