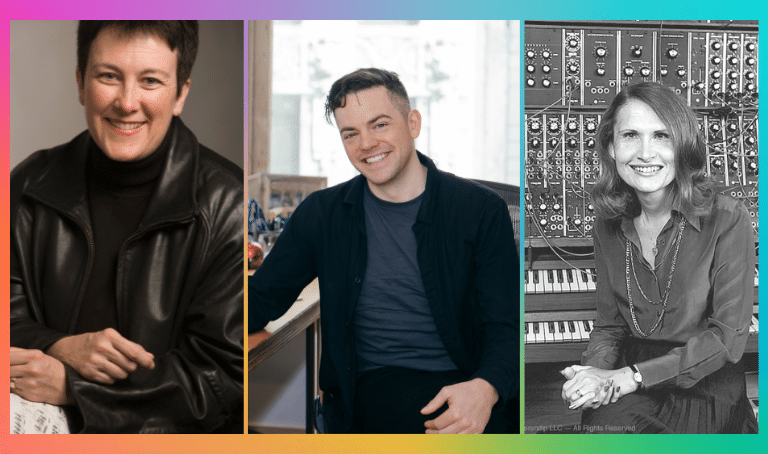 Classical music fans may consider Georg Friedrich Handel, Pyotr Ilyich Tchaikovsky, Aaron Copland and Leonard Bernstein to be household names. But did you know they are part of the LGBTQ+ community? There are countless other composers who have shaped the music industry, with many still making waves today. Take a look at these contemporary LGBTQ+ composers who are making history and creating new timeless masterworks.
Wendy Carlos (b. 1939)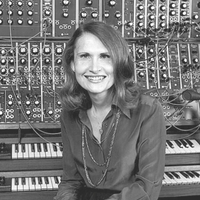 If you've seen iconic films like A Clockwork Orange and The Shining then you have heard Wendy Carlos. Known for her electronization of J.S. Bach's greatest hits, Carlos helped legitimize synthesized and electronic music with her ground-breaking album Switched-On Bach (1968). A transgender woman, Carlos has earned three Grammy Awards and the Lifetime Achievement Award from the Society of Electro-Acoustic Music in the United States (SEAMUS).
Check out this interview with Wendy Carlos on her brilliant composition techniques.
Jennifer Higdon (b. 1962)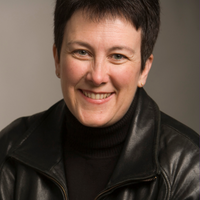 Three-time Grammy and Pulitzer Prize winner Jennifer Higdon is one of the most sought after contemporary composers. A composition professor at The Curtis Institute of Music in Philadelphia, Higdon's works are played more than 200 times a year across the world. Not to mention they've been recorded on over 70 CDs. Just last month, Higdon was inducted into the American Academy of Arts and Letters –  an election considered to be the highest form of recognition of artistic merit in the U.S.
Check out what Jennifer has to about her musical journey.
Nico Muhly (b. 1981)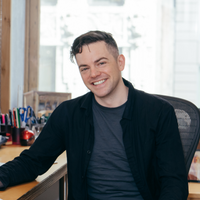 You might have heard American composer Nico Muhly's works in an opera, orchestra, ballet, or even movie. He has been sought after by some of the world's leading organizations, receiving commissions from the Los Angeles Philharmonic, Carnegie Hall, and the Metropolitan Opera, among others. Orchestral music, works for the stage, chamber music, and sacred music are all areas in which he composes. This all-encompassing skill set has landed Muhy collaborations with the San Francisco Symphony and the New York City Ballet alike. Across the pond, the Paris Opéra Ballet, BBC films, and King's College in Cambridge can be added to the list.
This Pride Month, we celebrate these LGBTQ+ composers and there are many more who make an impact every day in the world of classical music. To learn more about other LGBTQ+ composers and hear some of their music, check out this Spotify playlist.