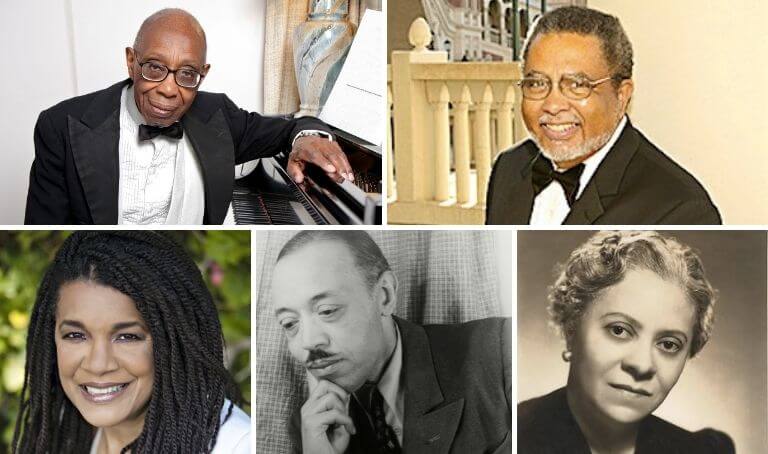 These 5 Composers Blended Classical Traditions with African-American Traditions
The Western Classical Tradition has gone through changes and shifts throughout its history, but it frequently left out the voices of people of color, specifically African-Americans. These composers (and many, many more) challenged the prevailing norms of exclusion and brought their own voices to the concert hall, blending traditional African and African-American music with the traditional orchestra.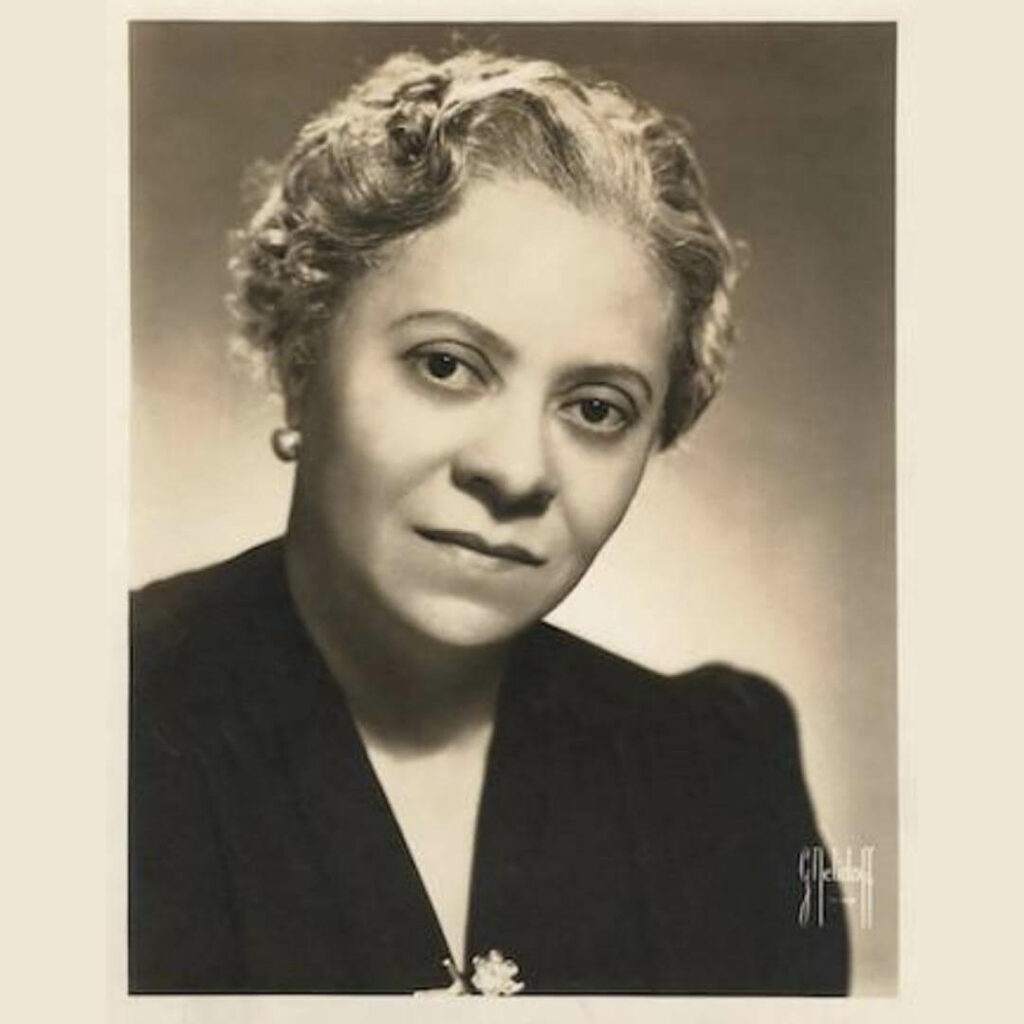 Florence Price
Florence Price (1887-1953) was an American composer who wrote over 300 pieces of music in her lifetime. She was the first African-American woman to have her work performed by a major United States orchestra when the Chicago Symphony Orchestra premiered her piece Symphony No. 1 in E Minor. Price's music is known to have created a unique orchestral sonority by blending Western tradition with West African styles and African-American hymns and spirituals. 

William Grant Still
William Grant Still (1895-1978) is often referred to as "the Dean of Afro-American Composers" because he made historical achievements throughout his life and opened doors for future African-American composers and conductors. Known today as one of the great American composers, he also accomplished many firsts such as being the first African-American to conduct a major United States orchestra and the first African-American to direct a major orchestra in the Deep South. As well as conducting, Still composed almost 200 works, including operas, throughout his lifetime. He is best known for his Afro-American Symphony that uses classical music with blues, spirituals, and jazz influences to express the difficulties of being African-American in America.

George Walker 
George Walker (1922-2018) was another American composer who wrote almost 100 pieces of music and was the first African-American composer to win a Pulitzer Prize for music in 1996 for Lilacs for voice and orchestra. Walker studied with some of the best pedagogues of his time such as Samuel Barber and Nadia Boulanger in France. In an article with the Los Angeles Public Library, Walker's style is described as a distinct blend of "20th-century classical music such as serialism, the works of Debussy and Stravinsky, as well as African-American spirituals, blues, and jazz." You can hear your Orlando Philharmonic Orchestra perform Walker's Lyric for Strings on our final 2021-2022 Season Classics Series performance, Carmina Burana, at Dr. Phillips Center for the Performing Arts.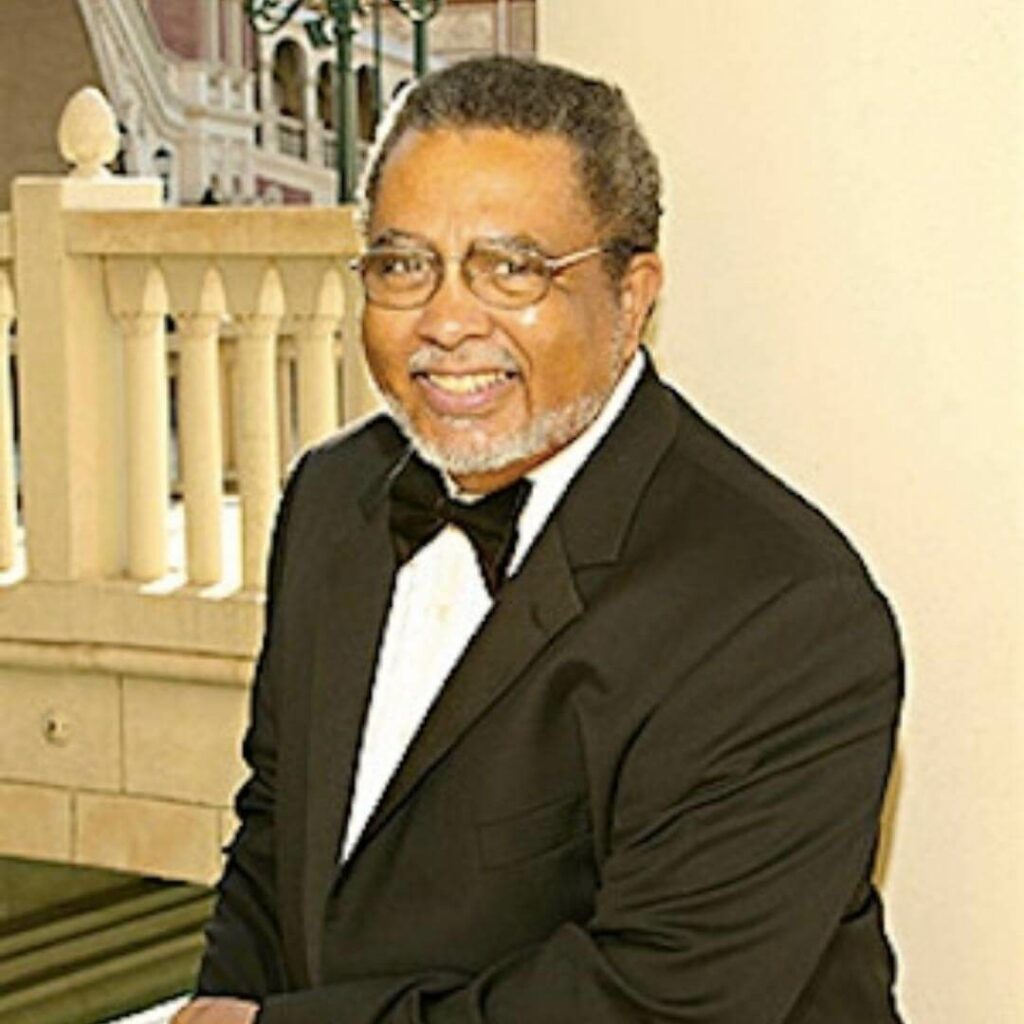 Adolphus Hailstork
Adolphus Hailstork (B. 1941) is an American composer still writing today. Many draw similarities between Hailstrok and William Grant Still, both of whom are known for writing music outlining the struggles of being African-American in today's society, although across different centuries. In an interview with the San Francisco Classical Voice, Hailstork reminisces about his early education and early career, describing how he has embraced both of his identities. One is a Western Classical composer and the other is his roots in the African-American tradition. Hailstork even refers to himself as "a cultural hybrid" and that he uses both cultures to create his musical voice. He is currently working on the piece A Knee on the Neck, a Requiem for Geroge Floyd to be premiered in 2022 by the National Philharmonic.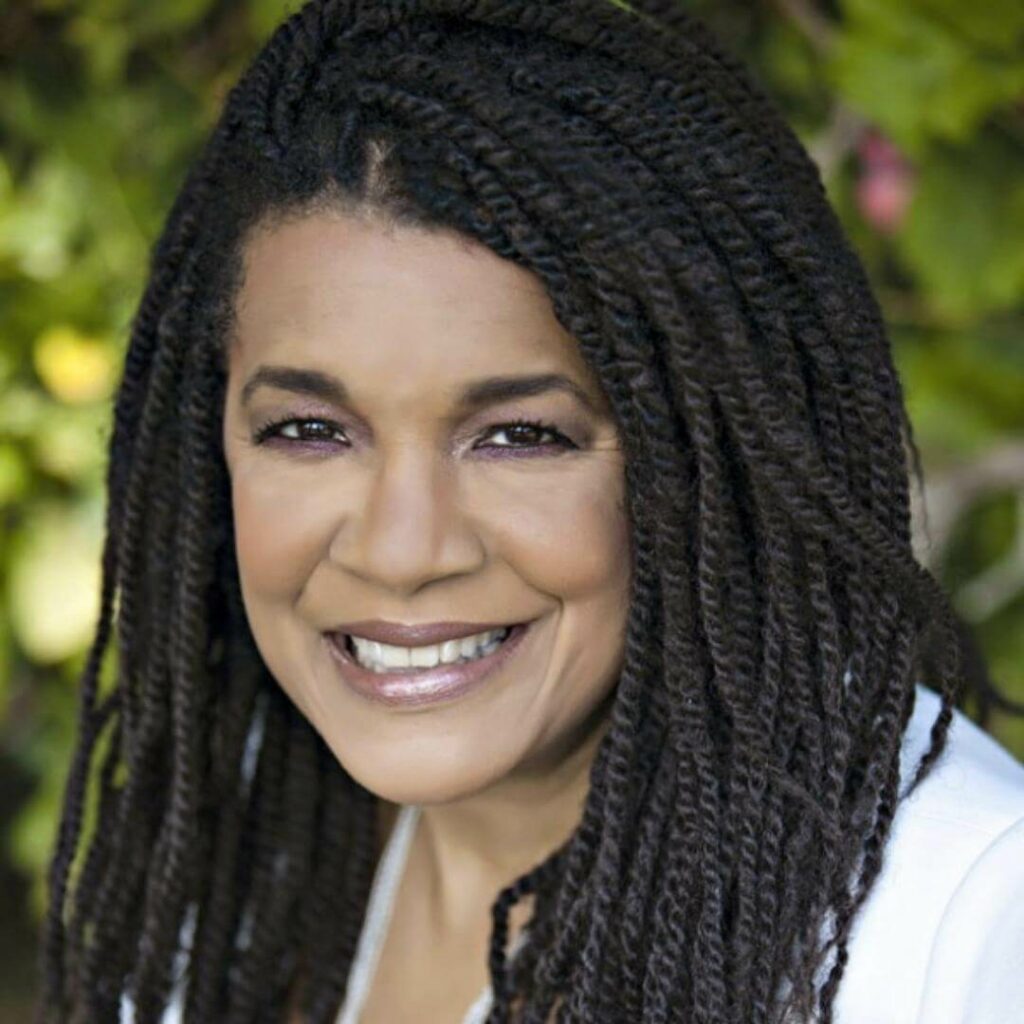 Kathryn Bostic 
Kathyrn Bostic (active 2001-present) is a modern voice in the film score world. She is most famous for her score from the movie Toni Morrison: The Pieces I Am. In 2016, Bostic became the first African-American woman score composer in the Academy of Motion Picture Arts & Sciences. Over the years, she has been nominated for a variety of awards including an Emmy. She has been awarded many fellowships and awards across the country such as the Sundance Time Warner Fellowship and African-American Film Critics Award for Best Music in Film. The score for Toni Morrison: The Pieces I Am features influences from gospel and soul music, beautifully merging the orchestral sound with gospel and soul elements.
Of course, these 5 composers barely scrape the surface of African-American composers who have shaped the Classical tradition. There have been many, many more composers and musicians who have made significant contributions to music and musicianship. You can see significant composers both living and historic through the Music by Black Composers database!