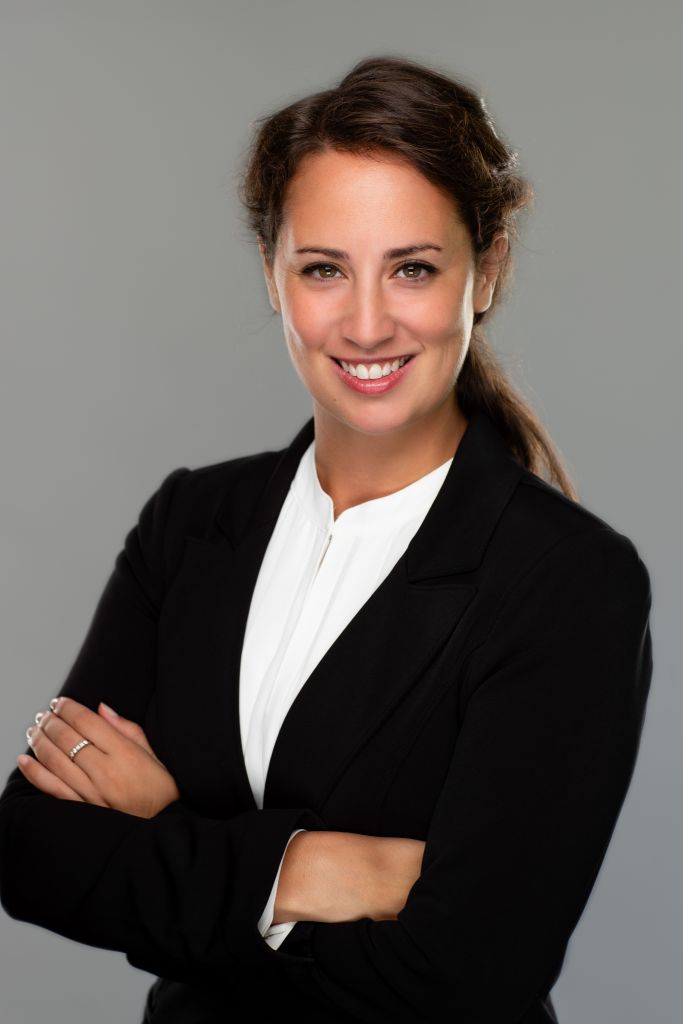 Chelsea Gallo, principal guest conductor
The Orlando Philharmonic Orchestra (OPO) is pleased to announce Chelsea Gallo will serve as Principal Guest Conductor for the 2022-2023 Season. Gallo will conduct the orchestra for the March 25, 2023 "Spies, Lies, and Treble Clefs" on the Pops Series, the annual outdoor performance at The Springs, scheduled for April 1, 2023, the Spring Pops free outdoor concerts in Apopka and Winter Park, and will take the podium to conduct additional concerts on the Classics and Pops Series in Steinmetz Hall at the Dr. Phillips Center for the Performing Arts.
"The first time I conducted the OPO was an instant connection," said Gallo. "This is an exceptional orchestra with a warmth and drive that you don't see every day. With their wonderful Music Director, Eric Jacobsen, and the new concert hall, the sky is the limit for this orchestra. I could not be more thrilled, humbled, and excited to be a part of their future. The arts are strong in Orlando!"
Considered a rising star in the conducting world, Gallo holds a Doctorate of Musical Arts from the University of Michigan, and has studied conducting in Vienna, Prague, and Banská Štiavnica. She will serve as Assistant Conductor to The Florida Orchestra for the 2022-23 season and will also be a regular guest conductor with the Virginia Symphony Orchestra and the Louisiana Philharmonic Orchestra. Gallo has conducted orchestras across the USA and Europe including the Detroit Symphony Orchestra and Brno Philharmonic Orchestra among others. 
"We are delighted to welcome Chelsea Gallo back to the OPO family," said Music Director Eric Jacobsen. "The energy and passion that she brings to the stage are contagious, and the entire orchestra is looking forward to creating memorable performances with her."
For media tickets or interview requests, please email Cristina Venturini, director of marketing & sales at cventurini@orlandophil.org.
###